Professional quality
2 factories (USA-EU)
Fast turnaround time in 2 days
Worldwide delivery
Create your 3D printed parts with ease and speed
Thanks to our fast and reliable 3D printing service, improve your machine tool conception cycle. Industries 3D print several kinds of parts: concept models, impossible objects, and even finished parts.
With rapid prototyping, you can shorten your prototyping time from a few months down to a few days. Additive manufacturing does not only shorten your product development time but it will also improve the accuracy of your final prototype thanks to a better management of your different versions.
Our Selective Laser Sintering plastic material is both strong and slightly flexible. It is the perfect material for prototyping and product development in general. We offer it in a wide range of dyed colors and in white or grey solid plastic and our lead time can be as low as 2-3 days.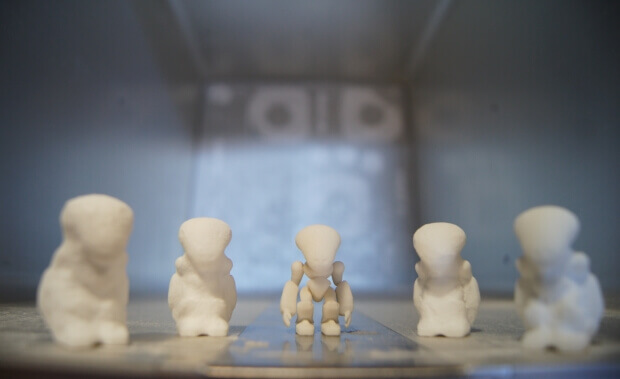 Optimize your machine's performance: get it right from the beginning
3D printing can virtually produce any part you can imagine as long as the design guidelines are respected, which is not the case with traditional manufacturing technologies such as injection molding. This allows you to create lighter and stronger parts that could not be produced by any other production method. Complex geometries are now fully accessible.
You can easily use our service to produce a large number of parts thanks to our online batch control tool which allows you to fully control the production of your part and save money at the same time.
Design parts that will let you easily assemble your product and speed up your production by reducing the handling costs. You can even design interlocking parts that have this specific purpose.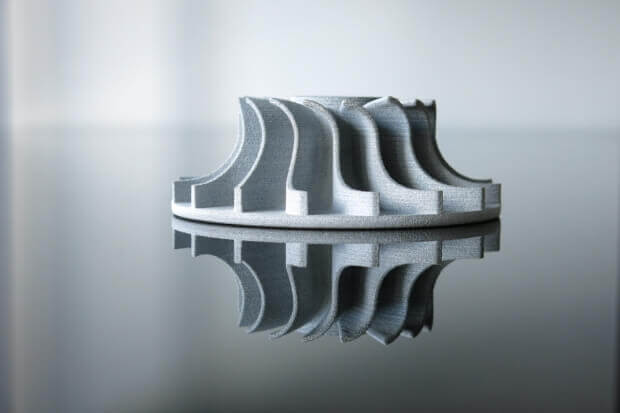 Replace quickly broken parts
One crucial part is broken on your machine tool? Instead of changing the whole machine, you can just design the 3D file or find it among the multiple designs available in technical 3D libraries.
Upload your design and choose the right material for you depending on your use of the part and the mechanical properties required for it. Use our resin to design translucent or transparent parts.
If the part often breaks, take advantage of 3D-printing to prevent it from breaking. Re-thinking and re-engineering the part can help you improve its resistance over time or to specific constraints. Use the batch control to get a small series of parts to replace all the obsolete ones on your machines.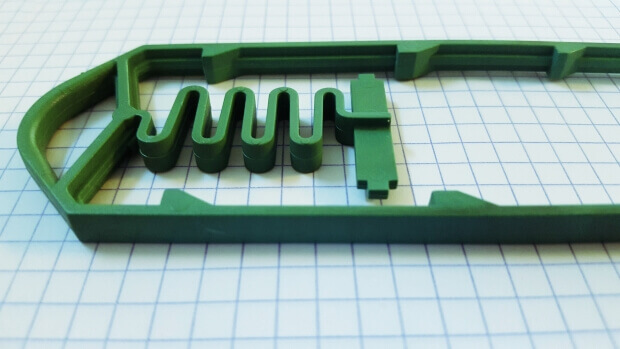 The 4 Sculpteo benefits that make a real difference for the industrial goods
High Definition 3D Printing
We're working with a range of full-color or monochromatic high-grade industrial 3D printers that offer excellent accuracy (layer thickness from 25 to 150 microns).
Open 24/7
No need to wait until Monday morning to get a quote, do it online! Our exclusive 3D tools allow you to check the solidity of the walls and how details will render.
For everyone
Anyone can use the additive manufacturing technology with Sculpteo. There's no minimum order, we 3D print your model starting at 1 copy. If you are not in a hurry, we can offer you a cheaper price.
Customized service
We can prepare your 3D file on-request and take charge of the finishing steps (painting, display case...) if you need parts that are not just made of raw materials.
They 3D print with us
Engineers, Architects, industries... they have chosen Online 3D Printing!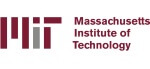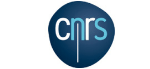 Designing with 3D printing in mind is quite liberating because there are far fewer restrictions and boundaries, enabling otherwise impossible forms and complexity. Without Sculpteo's expert help, we simply wouldn't have been able to produce as compelling a product.
Sculpteo and his 3D printing service allowed me to create prototypes to validate mechanical concepts for my project.
Prototypes, customized pieces 3D printed by Sculpteo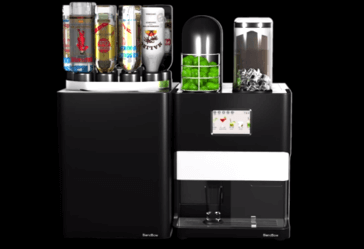 Blendbow, your cocktail made easy
Have you ever waited 20 minutes to get a tasteless cocktail? Well, Barmate the cocktail machine developed by BlendBow, partners with bartenders to overcome this unpleasant customer experience. After 3 years of conceptualization and prototyping with 3D printing technology provide by Sculpteo, Barmate is finally ready for public use. Keep reading as we tell you more about this out-of-ordinary project.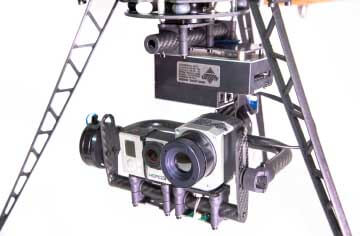 Drone parts printed in 3D: Hexadrone
Hexadrone, a French mechatronics company specializing in drone manufacturing, needed to produce lightweight, mechanically resistant parts in order to manufacture its drones. 3D printing enabled them to create these parts in small quantities at a reasonable cost.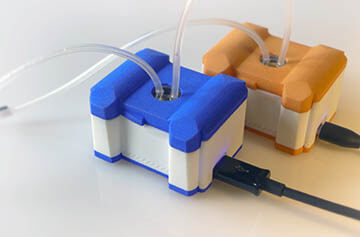 OpenQCM: the Quartz Crystal Microbalance
openQCM is a scientific device based on the quartz crystal microbalance technology, capable of measuring phenomena at a molecular scale.
Fast and reliable 3D printing service for all engineers, designers, and professionals of the industry
You design in 3D
In order to 3D Print, you need to send us a 3D file that you can easily design with a 3D modeling software (or CAD Software) or using a 3D scanner. For beginners, we suggest a list of free software and offer free tutorials.
You upload it
30+ 3D file formats are accepted on sculpteo.com! You just need to upload and we'll give a feedback and a quote for your custom part in seconds. We also provide optimization tools to help you to get your scale model at the best price.
Sculpteo is one of the world's leading 3D printing services based in San Francisco and Paris, founded by Clement Moreau and Eric Carreel. We offer on-demand 3D printing of individual products as well as short-run manufacturing on professional 3D printers located in our factories. The acquired experience and unique processes allow us to offer the most competitive 3D prints both cost– and quality–wise.
Your ending parts and your prototypes can be printed in more than 75 materials and finishes. They include our selective laser sintering plastic material with multiple polishing options and colors, our nylon reinforced with carbon fiber, our resin and a transparent resin, our multicolor material and different 3D printing metal options like sterling silver and binder jetting stainless steel. Among our plastic 3D printers, we also offer the HP Jet Fusion 3D printing technology. It creates parts with great mechanical properties and it became a must in the world of 3D printing companies, just like Selective Laser Sintering. The number of materials developed for this technology will also increase in the next few years.
Thanks to our unique technologies, you are able to analyze and repair your 3D file in seconds, review the solidity of the future 3D print and even hollow the inside of the model to make it cheaper to print.

Through a vibrant community, our support and all the resources we produce, we are here to give the best advice to use the latest 3D Printing technologies and save your time. Our blog highlights many case studies, the latest news of the 3D printing industry, and provides deep industry-specific analyses which will help you enrich your business models. We also share tips on how to use additive manufacturing technologies, such as selective laser sintering, HP Multi Jet Fusion, and even metal powder based technologies. We guide you in your design and manufacturing process.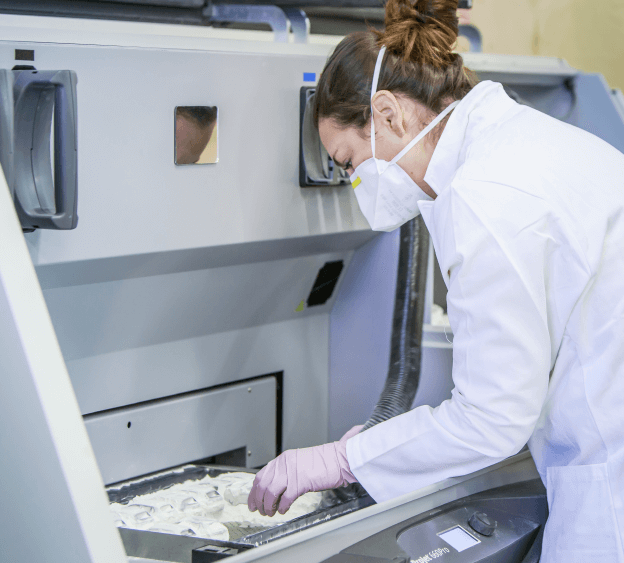 Discover other applications for 3D printing
Automotive

Supply chain management, sales tools and prototypes for automotive industry. A new way of thinking cars during the complete life cycle.

Learn more...

Figurines

Heroic fantasy, manga, science-fiction, alternative worlds... you design your creation in 3D and Sculpteo 3D print it!

Learn more...

Entertainment & Broadcasting

Custom props, spare parts and customized goodies... discover all the applications of 3D Printing in Film and Broacasting industry.

Learn more...