Professional quality



2 additive manufacturing factories (USA-EU)
75+ materials available



A wide range of 3D printing materials such as nylon, resin, metal
Big Sizes






Build volume up to 70 cm for your 3D printed electronics projects
Fast turnaround time in 2 days
Worldwide delivery for your electronics 3D parts
Casing for electronic devices: 3D print the perfect prototype and launch your first series
3D printing helps you get from the idea to the product in a matter of days. Thus, 3D printing electronic devices is very interesting.

Making the right product for the right market is a challenge. Your designers, engineers, and the team already have to focus on design efficiency, material compatibility, and great features: no need to add manufacturing complexity. With 3D Printing, they only have to focus on what matters and can leave manufacturing to professional hands.

The professional 3D printers used by Sculpteo allow you to create high-quality casings for your devices with the highest level of details. With a minimum wall thickness of 0.8mm, our plastic material is the right choice to create small enclosures. Creating your prototypes and first batches with 3D printing is a great alternative to injection molding thanks to our plastic material. It's our customers' first choice for electronic casings and mechanical parts. The high resolution of the 3D print allows for complex assemblies. They will perfectly match your electronics components such as a circuit board. Rapid prototyping is also made easy thanks to the 3D printing process and will allow you yo build the best product designs.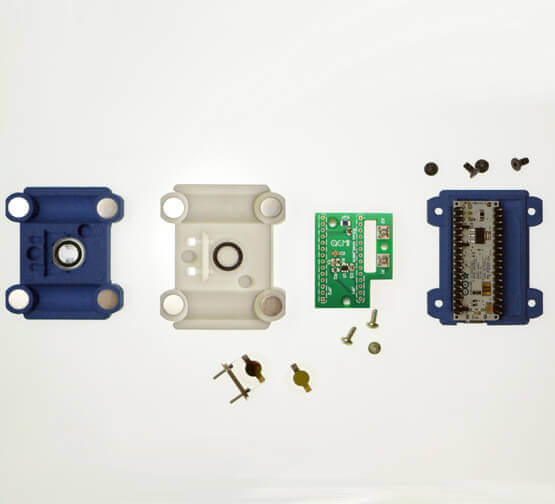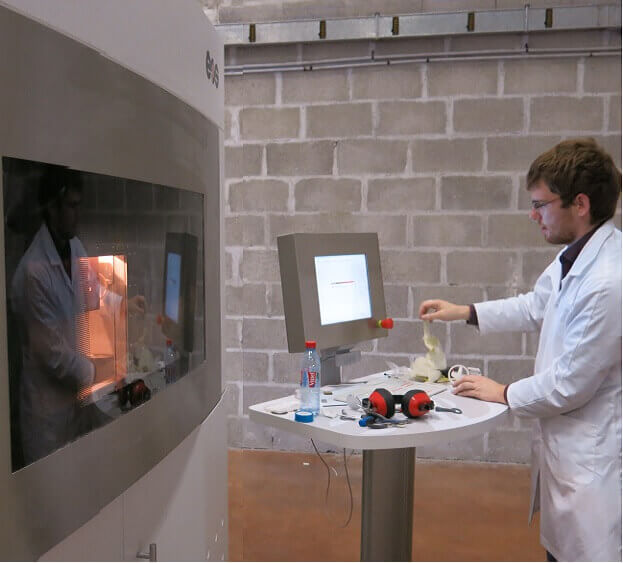 Spare parts: HD 3D printing quality at the best price
The electronics industry can truly benefit from additive manufacturing. Professional 3D printing allows your teams to benefit from high-quality parts at the best price, making this solution the most attractive one to produce spare parts for tooling or for the after-sales service. No stock, no minimum number of units and short turnaround are the key upsides of using Sculpteo's 3D printing service for your electronic devices, regardless of where they are in the product lifecycle management.

More than 75 materials and finishes are available directly online and the cost for your 3D print is automatically calculated and displayed, for parts that can be up to 70cm. We accept invoice payments and offer bulk discounts for large orders. Electronic production is made easy thanks to our the 3D printing technology!

We are 3D printing your order in a few days and shipping worldwide. Start enjoying the benefits of additive manufacturing for electronics applications now!
DIY electronics and home automation: offer customization to your customers
3D printing and electronics are strongly linked. Online 3D printing allows you to create a new kind of relationship with your clients. Thanks to Sculpteo tool, you are able to easily offer your customers a customization experience and quickly produce their unique product. Choice of colors, dimensions, and parametric designs are within reach with our 3D Printing Cloud Engine that lets you use Sculpteo features directly on your website or mobile app.

You can easily produce small series, limited editions and spare parts in a small batch. Our online Batch Control feature gives you a virtual control over our machines to determine the best 3D printing parameters for your product. You are able to select the printing orientation, the layer thickness and determine the best quantity/price ratio for your product. Whether you're looking for just a prototype or a thousand of units, your 3D printing product will benefit from our long experience and know-how to achieve the best quality.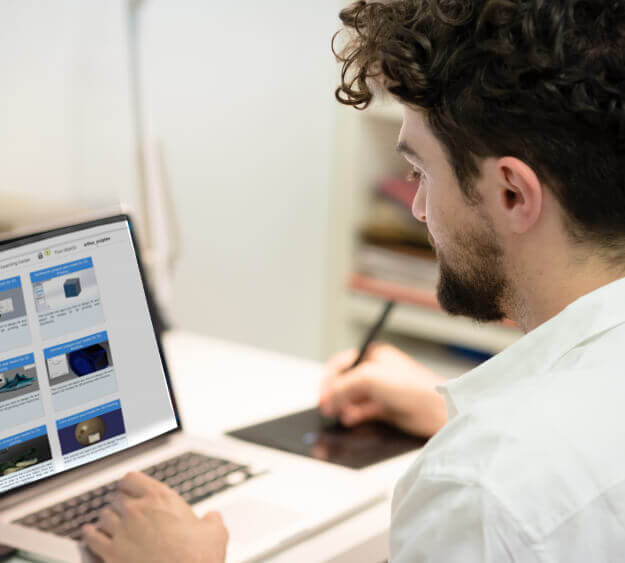 The 4 Sculpteo benefits that make a real difference for the electronic and electric devices
High Definition 3D Printing
We offer numerous 3D printed material options. We're working with a range of full-color or monochromatic high-grade 3D printers that offer excellent accuracy (layer thickness from 25 to 150 microns).
Open 24/7
No need to wait until Monday morning to get a quote, do it online! Our exclusive 3D tools allow you to check the solidity of the walls and how details will render.
For everyone
There's no minimum order, we 3D print your model starting at 1 copy. If you are not in a hurry, we can offer you a cheaper price for your electronics manufacturing projects.
Customized service
3D printing electronics parts can be challenging. We can help you with your 3D design, prepare your 3D file on-request and take charge of the finishing steps (painting, display case...).
They 3D print with us
Labs, engineers, entrepreneurs...they choose online 3D printing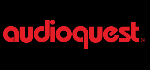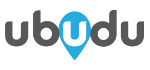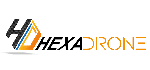 Thanks for the fantastic models you've made for us, and we'll know where to go to get more in the future.
Designing with 3D printing in mind is quite liberating because there are far fewer restrictions and boundaries, enabling otherwise impossible forms and complexity. Without Sculpteo's expert help, we simply wouldn't have been able to produce as compelling a product.
3D printed prototypes and electronic devices by Sculpteo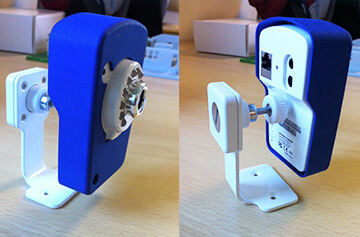 Kiwatch security camera
Kiwatch offers his clients the chance to customize the shape of their security camera for them to perfectly match their home decoration. See how they make use of additive manufacturing.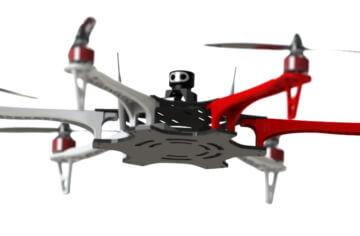 Sweep, the 3D Printed LiDAR Scanner for your Drone
Sweep make LiDar technology affordable and easy for everyone. Discover this 3D printing business now.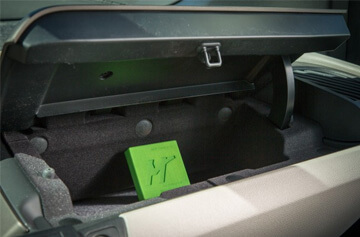 My Driving Pal - the 3D printed beacon
My Driving Pal is a multifunction tracker with a 3D printed enclosure. It allows for one to keep constant information with a car for instance: where is it parked? temperature? etc.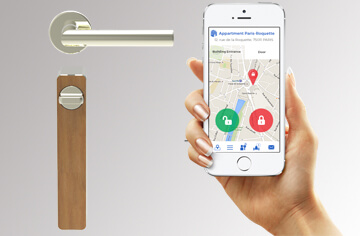 Ikilock smart connected lock
IKILOCK is the most secure smart locker. All prototypes have been done thanks to 3D Printing. Discover how they use 3D printing for electronic applications.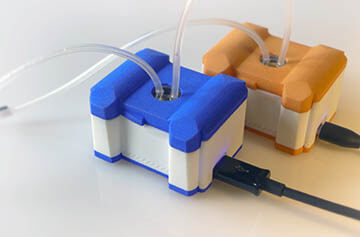 OpenQCM: the Quartz Crystal Microbalance
openQCM is a scientific device based on the quartz crystal microbalance technology, capable of measuring phenomena at a molecular scale.
Fast and reliable 3D printing service for all education professionals
You design in 3D
In order to 3D Print, you need to send us a 3D file that you can easily design with a 3D modeling software (or CAD Software). For beginners, we suggest a list of free software and offer free tutorials.
You upload it
30+ 3D file formats are accepted on sculpteo.com! You just need to upload your 3D design and we'll give a feedback and a quote for your custom part in seconds. We also provide optimization tools to help you to get your scale model at the best price.
Sculpteo is one of the world's leading 3D printing services based in San Francisco and Paris, founded by Clement Moreau and Eric Carreel. We offer on-demand 3D printing of individual products as well as short-run manufacturing on professional 3D printers located in our factories. The acquired experience and unique processes allow us to offer the most competitive 3D prints both cost– and quality–wise.
Your architectural model and your prototypes can be printed in more than 75 materials and finishes. They include our plastic material with multiple polishing options and colors, our resin and transparent resin, our multicolor material and different 3D printing metal options like sterling silver.
Thanks to our unique technologies, you are able to analyze and repair your 3D file in seconds, review the solidity of the future 3D print and even hollow the inside of the model to make it cheaper to print.

Through a vibrant community, our support and all the resources we produce, we are here to give the best advice to use the latest 3D Printing technologies and save your time. Our blog highlights many case studies and provides deep industry-specific analyses. We also cover the latest 3D printing news regarding materials science, such as conductive materials and electronics materials, but also nano dimension additive manufacturing and metal 3D printing.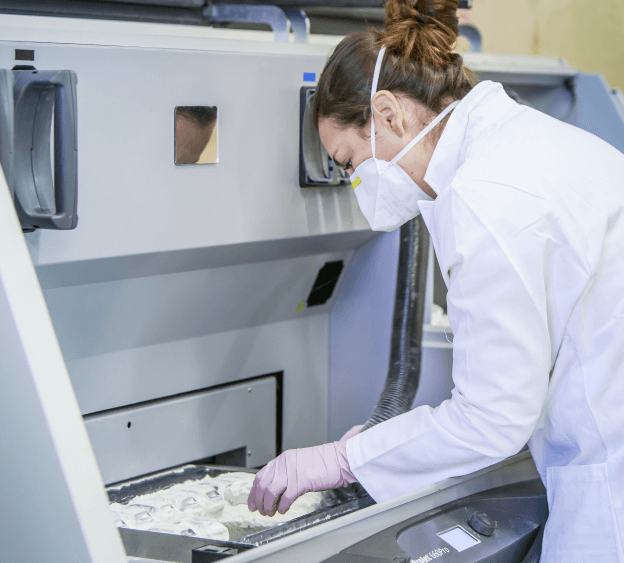 Discover other applications for 3D printing
Retail

New structures, customization, retailers adaptation. Check retail applications.

Learn more...

Maritime Industry

Prototypes and improved spare part management for shipbuilding

Learn more...

Optics

Prototypes and functional production parts for optics. Check various optics applications for telescope or glasses manufacturing.

Learn more...