Professional quality
2 factories (USA-Europe)
75+ materials available
Nylon, resin, metal
Fast turnaround time in 2 days
Worldwide delivery
Calibration tools for the food industry
The Food Industry is an area in which 3D printing can assist in the development process. In terms of getting produce from one side of the factory to the other, most food processing factories use conveyor belts.

Through our various materials such as plastic, resin, and our multicolor material you can 3D print calibration tools (3D printed items which have the same weight and size as an average apple or potato) for processed foods. This will allow you to move the faux produce along the conveyor belt to calibrate for speed or other criteria. This will prevent you from damaging your inventory of fresh ingredients in the testing process. Thanks to the strength of plastic and resin you can use your calibration tools for various tests without using fresh foods.

3D printing of food replicas is a valuable asset in terms of calibrating your food processing machinery. If you produce food, you can 3D print plastic fruits and/or vegetables (and other types of food) several times to test your equipment without having to deal with damaging your real fruits and vegetables. Getting food prepared has never been so easy!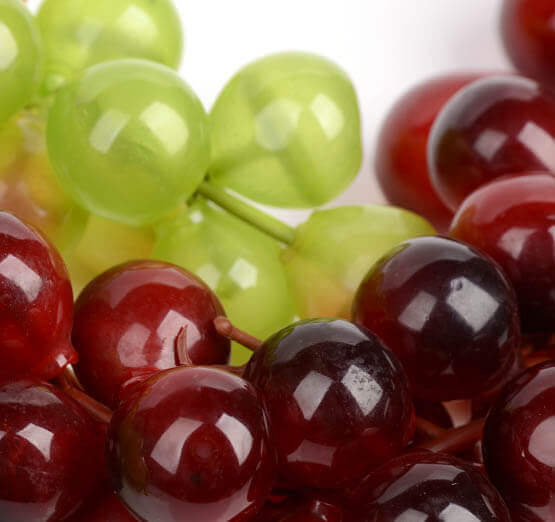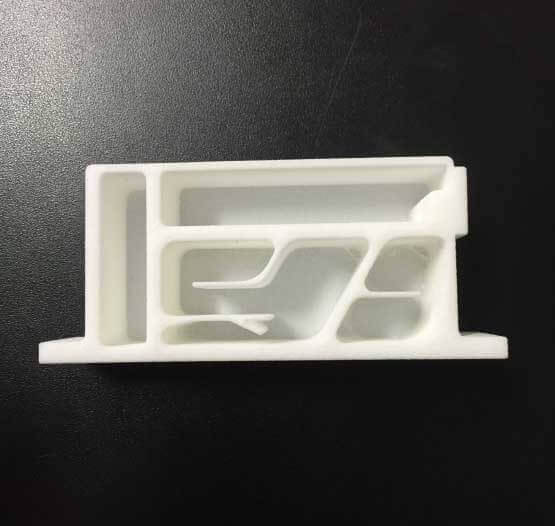 Equipment for the food industry
The benefits of 3D printing are numerous. For instance, you can now 3D print complex designs that are essential for machinery in the food industry. Thanks to 3D printing, you can create complex 3D printed food instruments that are essential for the proper operation of machinery for food production.

3D printing will allow you to create complex mechanical parts that are required to be strong and durable. You can create equipment for the food industry and get products with complex geometry at low cost.

Creating an item using 3D printing technology is more cost-effective because it doesn't matter how complex the design is, the cost is based on how much material is used. You are able to create highly detailed 3D prints that you can use to make molds for different types of food like chocolates, hard candy, ice cream, or cakes. Thus, the impact of 3D printing in the food supply chain can be quite important.
Optimize your current food production processes now!
Prototyping for tooling in the food industry
With 3D printing, you can create an infinite number of life-size parts in order to find the right one for a low price.
Thanks to 3D printing you can create ornamental prototypes, starting from construction drawings, as well as mechanical parts, and you can do all of this to learn what improvements can be achieved, and quickly receive your final product. It will help you build the best consumer product and food item, thanks to an optimized product design process.

3D printing allows you to create many parts in the research and development phase to validate the mechanical concepts, as well as the design and layout of your product. In just a few clicks you can create a customized print and receive it in your hands before you know it. This will truly help you build the future of food innovations.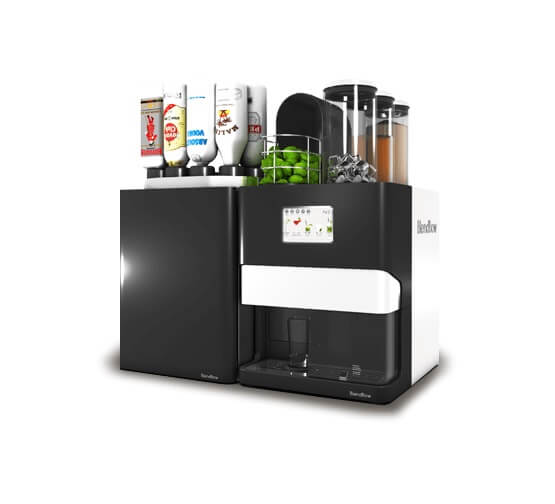 The 4 Sculpteo benefits that make a real difference for the food industry
High Definition 3D Printing
We're working with a range of full-color or monochromatic high-grade 3D printers that offer excellent accuracy (layer thickness from 25 to 150 microns), and we provide you with optimal product quality. Food safety is also certified for several of our 3D printing materials.
Open 24/7
No need to wait until Monday morning to get a quote, do it online! Our exclusive 3D tools allow you to check the solidity of the walls and how details will render. Optimizing your food manufacturing process has never been so easy!
For everyone
There's no minimum order, we 3D print your model starting at 1 copy. If you are not in a hurry, we can offer you a cheaper price for your food technology projects.
Customized service
We can prepare your 3D file on-request and take charge of the finishing steps (painting, display case...).
They 3D print with us
Artisans, creators, industries? … they picked 3D printing online.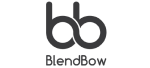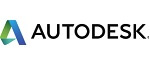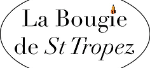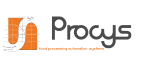 Sculpteo and his 3D printing service allowed me to create prototypes to validate mechanical concepts for my project.
3D printing has allowed me to create fingerprints for making molds for my chocolates bearing the image of the Church of Saint-Tropez.
Prototypes and products printed by Sculpteo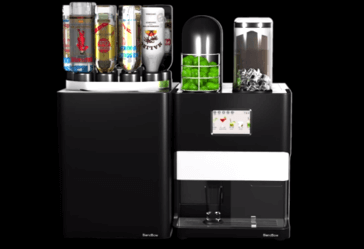 Blendbow, your cocktail made easy
Have you ever waited 20 minutes to get a tasteless cocktail? Well, Barmate the cocktail machine developed by BlendBow, partners with bartenders to overcome this unpleasant customer experience. After 3 years of conceptualization and prototyping with 3D printing technology provided by Sculpteo, Barmate is finally ready for public use. Keep reading as we tell you more about this out-of-ordinary project.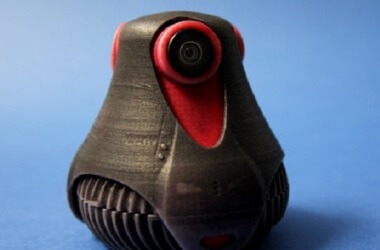 Giroptic's prototype
Giroptic is a successfully Kickstarter funded startup who printed a partially functional prototype to show their customers a full-scale version of the product. Discover this application of 3D printing now!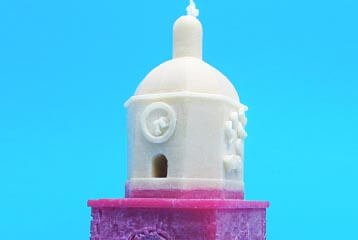 Philippe Vogelweid's candles
What is the relation between Sculpteo and Saint-Tropez? A candle! But not any candle… An artisanal candle reproduction of the famous Saint-Tropez bell tower! Entrepreneur, Philippe Vogelweid, got the idea of producing the product. His ambitious goal is to make his candle the official specialty of Saint-Tropez and his business could start thanks to Sculpteo and the advantages of 3D printing technology.
Fast and reliable 3D printing service for all food industry
You upload it
30+ 3D file formats are accepted on sculpteo.com, such as stl files! You just need to upload and we'll give a feedback and a quote for your custom part in seconds. We also provide optimization tools to help you to get your scale model at the best price. No need to be a specialized engineering expert!
Sculpteo is one of the world's leading 3D printing services based in San Francisco and Paris, founded by Clement Moreau and Eric Carreel. We offer on-demand 3D printing of individual products as well as short-run manufacturing on professional 3D printers located in our factories. The acquired experience and unique processes allow us to offer the most competitive 3D prints both cost– and quality–wise.
Your 3D models and your prototypes can be printed in more than 75 materials and finishes. They include our plastic material with multiple polishing options and colors, our resin and transparent resin, our multicolor material and different 3D printing metal options like sterling silver and stainless steel.
Thanks to our unique technologies, you are able to analyze and repair your 3D file in seconds, review the solidity of the future 3D print and even hollow the inside of the model to make it cheaper to print.

Through a vibrant community, our support and all the resources we produce, we are here to give the best advice to use the latest 3D Printing technologies and save your time. Our blog highlights many case studies and provides deep industry-specific analyses. For instance, 3D food printing might soon become more mainstream. We wrote about chocolate 3D printers, but we will surely cover other topics related to other types of 3D food printer, and other life science subjects. We also cover a wide range of topics, such as consumer electronics, digital transformation, engineering design, mechanical engineering, electrical engineering, civil engineering, rapid prototyping, and additive manufacturing's latest innovations.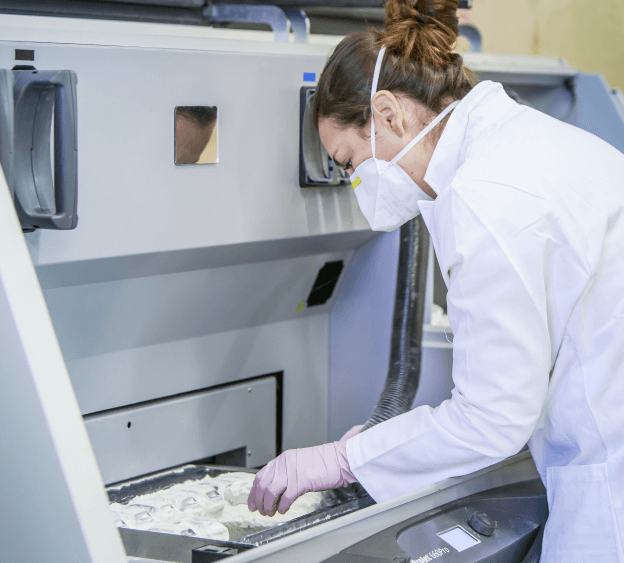 Discover other applications for 3D printing
Education

Bridge theory and reality by making objects with 3D Printing. Train your students to design real products.

Learn more...

Automotive

Supply chain management, sales tools and prototypes for automotive industry. A new way of thinking cars during the complete life cycle.

Learn more...

Electronics

Prototypes and functional parts for Consumer electronics and BtoB electronic devices. Discover 3D Printing benefits for IoT and automation.

Learn more...