Professional quality



2 additive manufacturing factories (USA-EU)
75+ materials available



Find the 3D printing material that suits you best: nylon, resin, metal
Big Sizes for automotive applications
Get 3D printed automotive parts up to 70 cm
Fast turnaround time in 2 days
Worldwide delivery available for your automotive designs
Prototype quickly and easily
Thanks to our fast and reliable 3D printing service, improve your product conception cycle. Automotive 3D printing is a clear asset for auto manufacturers in their product design process. Indeed, the advantages of additive manufacturing are numerous compared to another manufacturing process such as injection molding. Traditional methods don't give you the same freedom in automotive manufacturing.
Rapid prototyping allows designers to shorten prototyping time from a few months to a few days. This does not only shorten your product development time but it will also improve your final product by increasing the number of iterations. Moreover, using the 3D printing technology rather than traditional manufacturing technologies is reducing the cost of product development with a more rapid development. And we all know that low costs are a true competitive advantage in the automotive industry.

Our SLS 3D printing plastic material (Selective Laser Sintering) is both strong and slightly flexible. It is the perfect material for prototyping. We offer it in a wide range of dyed colors and in white or grey solid plastic and our lead time can be as low as 2-3 days.
Improve the design of your objects thanks to 3D printing
3D printing allows your designers to unleash their creativity. Machine design becomes easier with the additive manufacturing technology, and complex geometries are not an issue anymore. You can reduce costs of your concept models, of your functional prototyping, but also of your finished goods.
3D printing can virtually produce any part you can imagine as long as the design guidelines are respected. This allows you to create lighter and stronger parts that could not be produced by any other production method. Complex geometries are now fully accessible. Reducing weight is made easy with the use of lattices, for instance, a 3D design features which can only be produced thanks to the 3D printing process. You can also insert jigs and fixtures right in your parts, which will strongly reduce your lead time when it comes to your assembly line.
You can easily use our service to produce a large number of parts thanks to our online batch control tool which allows you to fully control the production of your part and save money at the same time. 3D print car parts easily thanks to our 3D printing service!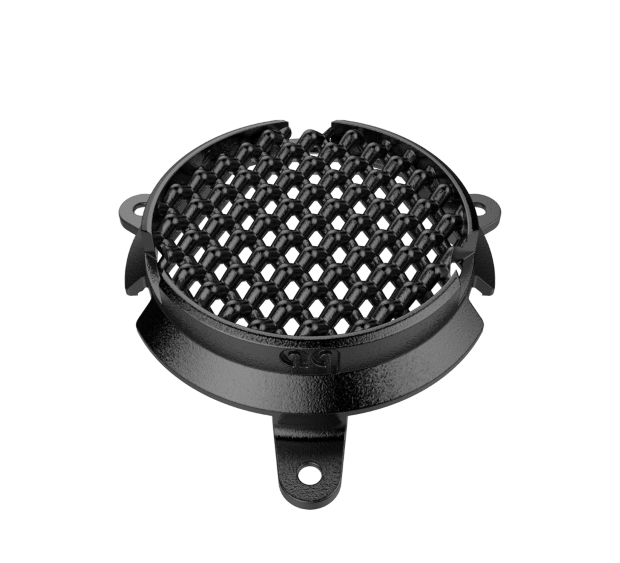 Demonstration models to sell your products
Since showing your product to the customer can often make the deal, 3D printing is definitely a very powerful marketing tool.
With 3D printing, you can easily turn your products into reality. The customization is unlimited. This way, you can print your customer's exact product, no matter what level of uniquely tailored design is chosen. It will also reduce your production time for custom-made items.

We have several 3D printed materials to offer you. If you wish to showcase an innovative mechanical part, pick our plastic material. For a realistic representation of your product, like racing cars, our multicolor material is probably the best choice. 3D print car models which will perfectly represent your automotive products thanks to Sculpteo!
Also, keep in mind that we provide you with metal 3D printing at Sculpteo, which can be precious for your automotive projects.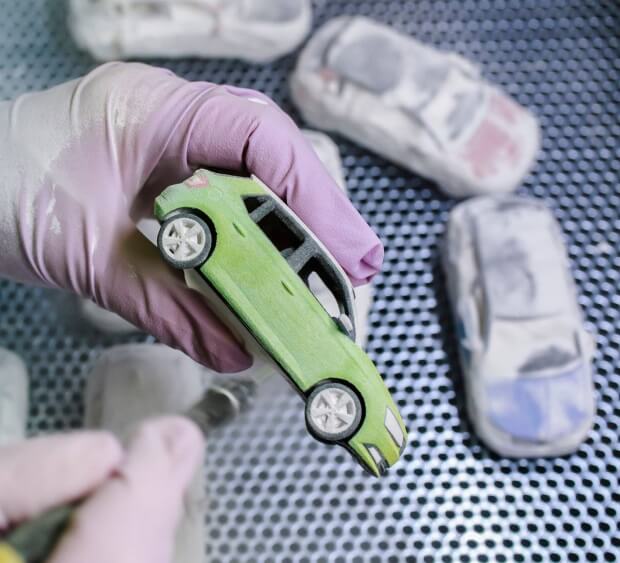 Drastically optimize your supply chain thanks to 3D printing
Additive manufacturing can print any number of pieces wherever there is a printer. For instance, have you ever thought of 3D printing tooling? Our 3D metal printing can truly help you with that.

This incredible 3D printing asset means that you no longer need to produce thousands of pieces to be effective. You can etiher create a part directly from 3D printing or create a customized tool for just one application.
3D printing is also the perfect solution for your spare parts. You don't need to have a lot of them stored somewhere, you can simply store the 3D files and print the objects on demand. This is for sure going to revolutionize the way you handle spare parts.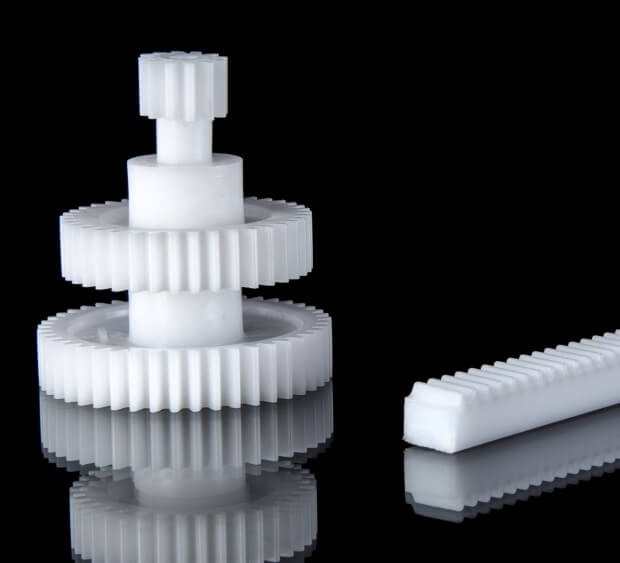 The 4 Sculpteo benefits that make a real difference for the automotive industry
High Definition 3D Printing
We work with a range of full-color or monochromatic high-grade 3D printers that offer excellent accuracy (layer thickness 25 - 150 microns), such as printers using the Selective Laser Sintering printing technology.
Open 24/7
No need to wait until Monday morning to get a quote, do it online! Our exclusive 3D tools allow you to check the solidity of the walls and how details will render.
For everyone
There's no minimum order, we 3D print your model starting at 1 copy. If you are not in a hurry, we can offer you a cheaper price.
Customized service
We can prepare your 3D file on-request and take charge of the finishing steps (painting, display case...)
They 3D print with us
Engineers, Architects, industries... they have chosen Online 3D Printing!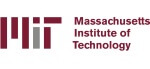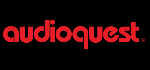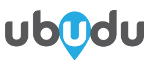 Designing with 3D printing in mind is quite liberating because there are far fewer restrictions and boundaries, enabling otherwise impossible forms and complexity. Without Sculpteo's expert help, we simply wouldn't have been able to produce as compelling a product.
Thanks to Sculpteo's efficient 3D printing service, we were able to release our first Bluetooth beacons in a record timeframe.
Prototypes, marketing models, spare parts 3D printed by Sculpteo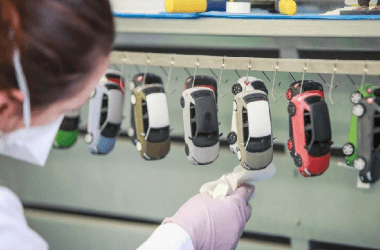 A customized 3D printed Fabia for each customer
Skoda launched in February 2015 a marketing campaign that allowed customers to customize and 3D print their own Skoda Fabia. This way, customers had a preview of their final car before buying it.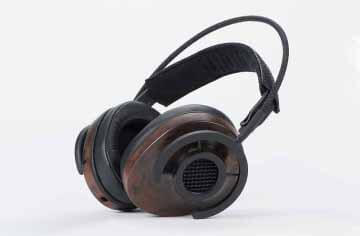 NightHawk: the first headphones with 3D-Printed parts
Thanks to 3D printing, AudioQuest was able to create parts with a complexity unachievable through traditional manufacturing means. This is a great example of mass production thanks to our service, using the batch control. Thousands of pieces have been printed so far.
Blue Robotics uses 3D printing to design submarine drones
Blue Robotics wanted to launch a solar robotic boat from Los Angeles to Hawaii. As they realized that none of the propellers on the market fitted their needs, they decided to design a new one. And rapid prototyping helped them along their way.
Fast and reliable 3D printing service for all engineers, designers and automotive professionals
You design in 3D
In order to 3D Print, you need to send us a 3D file that you can easily design with a 3D modeling software (or CAD Software), or with a 3D scanner. For beginners, we suggest a list of free software and offer free tutorials.
You upload it
30+ 3D file formats are accepted on sculpteo.com! You just need to upload your design for 3D printing and we'll give a feedback and a quote for your custom part in seconds. We also provide optimization tools to help you to get your scale model at the best price.
What is Sculpteo?
Sculpteo is one of the world's leading 3D printing services based in San Francisco and Paris, founded by Clement Moreau and Eric Carreel. We offer on-demand 3D printing of individual products as well as short-run manufacturing on professional 3D printers located in our factories. The acquired experience and unique processes allow us to offer the most competitive 3D prints both cost– and quality–wise.
Your ending parts and your prototypes can be printed in more than 75 materials and finishes. They include our plastic material with multiple polishing options and colors, our resin and transparent resin, our multicolor material and different 3D printing metal options like sterling silver and binder jetting stainless steel. 3D metal printing can be especially interesting for the automotive industry.
Thanks to our unique technologies, you are able to analyze and repair your 3D file in seconds, review the solidity of the future 3D print and even hollow the inside of the model to make it cheaper to print.
Through a vibrant community, our support and all the resources we produce, we are here to give the best advice to use the latest 3D Printing technologies and save your time. Our blog highlights many case studies, the latest 3D printing news, articles about the 3D printing industry, and provides deep industry-specific analyses.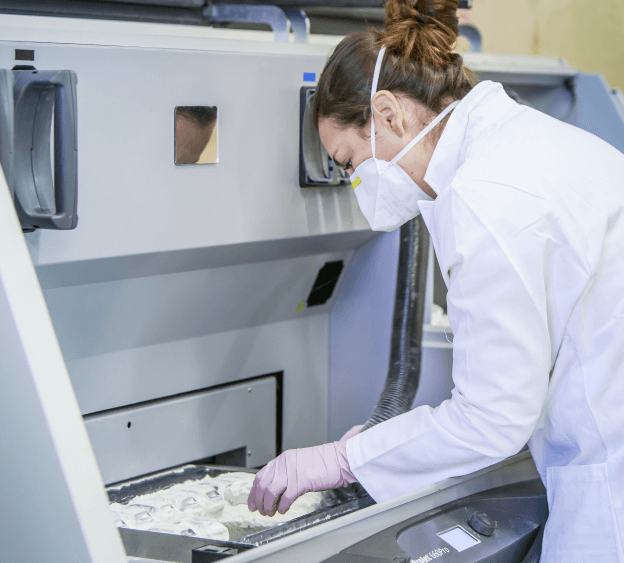 Discover other applications for 3D printing
Robotics

Custom parts and short series for robotics. Creating robots has never been as simple as it is with 3D printing.

Learn more...

Medical

Surgical guides, custom prosthetics and education models for medical professionals

Learn more...

Architecture

Beautiful and durable models for conception and promotion of construction industry

Learn more...