Professional quality
2 factories (USA-EU)
75+ materials available
Nylon, Resin, Metal
Fast turnaround time in 2 days
Worldwide delivery
Rapid prototype parts that fit your robot
Because robots are a complex assembly of mechanical and electronic parts, it's virtually impossible to design the right part on the first try. With our high-quality 3D printing and quick delivery, you'll be able to very quickly iterate each part of your robot. The process of running tests to optimize your robot's performance and abilities will be far more efficient.
Like many other robot makers, trust our 3D printing service to print your mechanical parts and save time and money while doing so.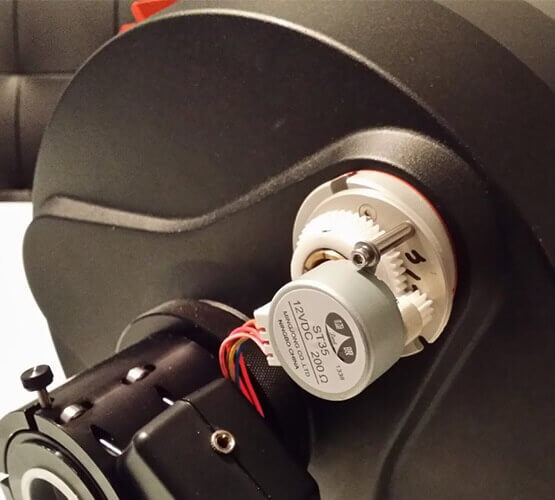 Work without constraints to achieve the perfect design
Design complex shapes that are both strong and lightweight, which can't be manufactured by other technologies. This will enable you to use lighter motors and improve battery life.
Save assembly time and reduce the likelihood of parts breaking due to having weak points. Thanks to our online design checking tools, you'll instantly know if it's printable or not.
Even articulated parts can be printed in one piece, which eliminates the assembly, relief angles and welding typically required in mechanical designs.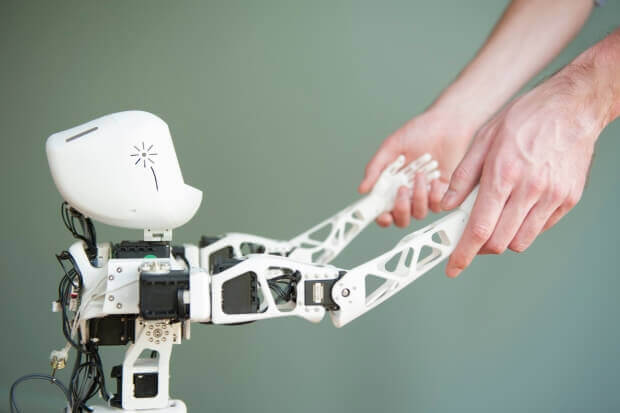 Start producing small series with ease
Once your prototype is functional, why wait to start selling it? Thanks to our batch control options, you can easily optimize the orientation, layer thickness and organization of your parts in the batch to save money.
When you have reached the perfect prototype, our Batch Control lets you start production instantaneously no matter how many units you want. If you have an online sales platform, our 3D Printing Cloud Engine (API) can easily power it to automate production according to your sales.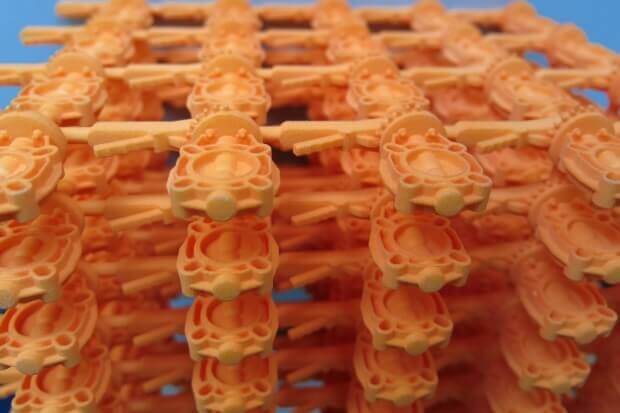 The 4 Sculpteo benefits that make a real difference for the robotics
High Definition 3D Printing
We're working with a range of full-color or monochromatic high-grade 3D printers that offer excellent accuracy (layer thickness from 25 to 150 microns).
Open 24/7
No need to wait until Monday morning to get a quote, do it online! Our exclusive 3D tools allow you to check the solidity of the walls and how details will render.
For everyone
There's no minimum order, we 3D print your model starting at 1 copy. If you are not in a hurry, we can offer you a cheaper price.
Customized service
We can prepare your 3D file on request and take charge of the finishing steps (painting, display case...)
They 3D print with us
Engineers, Architects, industries... they have chosen Online 3D Printing!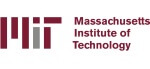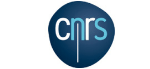 Sculpteo helped us create and improve several prototypes in record time.
They're fully custom-made, accommodate complex geometries, and come at an attractive price.
Prototypes, customized pieces 3D printed by Sculpteo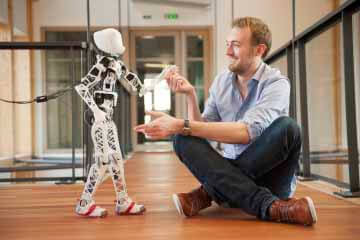 Poppy, the 3D printed open source robot
Poppy was born from the desires of people to democratize robotics research by developing a fully open source robot.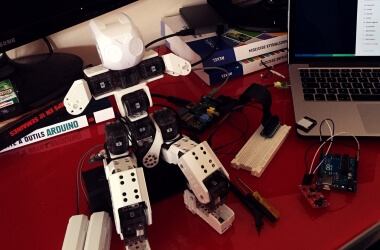 Fendi Project: Sculpteo makes the difference
The Poppy project has made new followers! It is now the turn of Alexandre Le Falher and Yusuf Gokol to embark on the Robotics adventure with their Fendi project. They share their enthusiasm in their robot project and have not missed expressing a very positive and detailed opinion on our 3D printing service.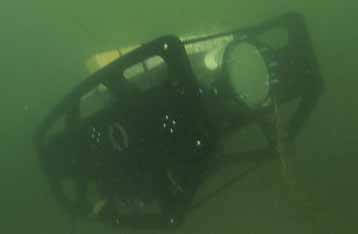 Submarine drones with Blue Robotics
Blue Robotics creates submarines drones that stand up to the harsh conditions of the ocean. They're using 3D printing at every step of their product development.
Fast and reliable 3D printing service for all engineers, designers and robotics professionals
You design in 3D
In order to 3D Print, you need to send us a 3D file that you can easily design with a 3D modeling software (or CAD Software). For beginners, we suggest a list of free software and offer free tutorials.
You upload it
30+ 3D file formats are accepted on sculpteo.com! You just need to upload and we'll give a feedback and a quote for your custom part in seconds. We also provide optimization tools to help you to get your scale model at the best price.
Sculpteo is one of the world's leading 3D printing services based in San Francisco and Paris, founded by Clement Moreau and Eric Carreel. We offer on-demand 3D printing of individual products as well as short-run manufacturing on professional 3D printers located in our factories. The acquired experience and unique processes allow us to offer the most competitive 3D prints both cost– and quality–wise.
Your ending parts and your prototypes can be printed in more than 50 materials and finishes. They include our plastic material with multiple polishing options and colors, our resin and transparent resin, our multicolor material and different 3D printing metal options like sterling silver.
Thanks to our unique technologies, you are able to analyze and repair your 3D file in seconds, review the solidity of the future 3D print and even hollow the inside of the model to make it cheaper to print. Through a vibrant community, our support and all the resources we produce, we are here to give the best advice to use the latest 3D Printing technologies and save your time. Our blog highlights many case studies and provides deep industry-specific analyses.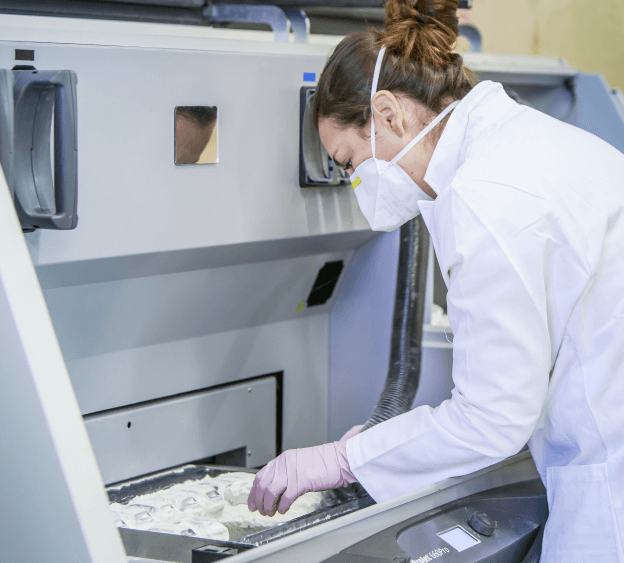 Discover other applications for 3D printing
Energy

Prototypes and functional production parts for energy production. Check energy applications.

Learn more...

Textiles

New structures, on-demand clothes, new materials are changing the shape of the fashion industry. Check Textile applications of 3D Printing.

Learn more...

Medical

Surgical guides, custom prosthetics and education models for medical professionals

Learn more...