Professional quality
2 factories (USA-Europe)
50+ materials available
nylon, resin, metal
Fast turnaround time in 2 days
Worlwide delivery
3D Printing or additive manufacturing is a digital manufacturing technology that enables us to transform a 3D file into a object layer by layer. The 3D file sums up all descriptive informations about the 3D model so that they could be translated in a group of digital orders for a 3D printer.

The 3D printer builds objects by adding a layer of material on the top of another layer. A lot of different materials are available (plastics, resins, wax, metals...) for 3D printing, in the form of powder, liquid or filament. The main benefit of 3D Printing is the possibility of producing any kind of shape, starting at 1 copy. This manufacturing process is ideal for custom parts and short series for scale models.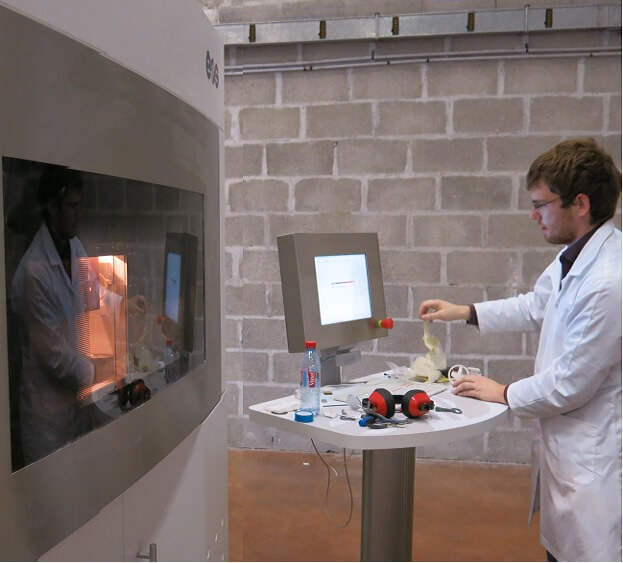 The benefits of Sculpteo 3D Printing for scale modeling
Our professional-grade 3D Printers are able to produce high-detailed objects thanks to excellent resolution (layer thickness up to 25 microns). This high-detailed rendering is strongly appreciated for scale modeling.

There's no minimum order, we manufacture your model starting at 1 copy. This way, you can do tests before ordering larger quantities.

You can easily change the scale of your design directly online, avoiding you from uploading several versions of the same 3D model.

You can share a link of your models with other enthusiasts and earn royalties on the sales of your creations.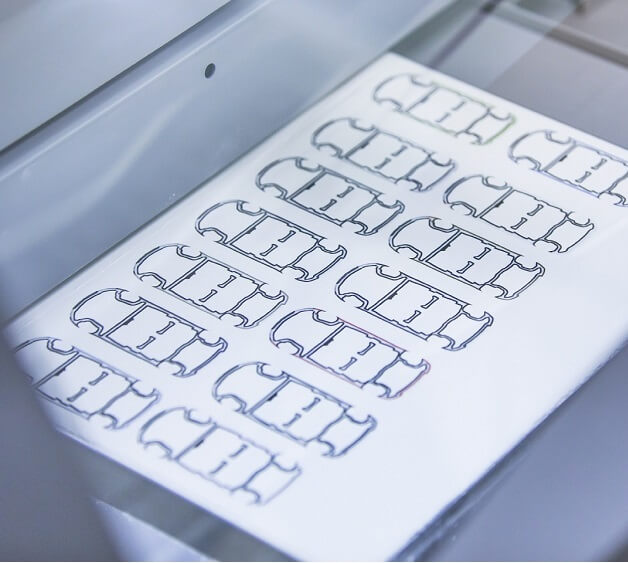 Some examples of 3D printed scale models
train parts, decor elements, articulated mechanism... Discover what our clients imagine thanks to our 3D printing online service.
Fast and reliable 3D printing service for all scale model enthusiasts
You design in 3D
In order to 3D Print you need to send us a 3D file that you can easily design with a 3D modeling software (or CAD Software). For beginners, we suggest a list of free softwares and offer free tutorials.
You upload it
25+ 3D file formats are accepted on sculpteo.com! You just need to upload and we'll give a feedback and a quote for your custom part in seconds. We also provide optimization tools to help you to get your scale model at the best price.
Discover other applications for 3D printing
Robotics

Custom parts and short series for robotics. Creating robots has never been as simple as it is with 3D printing.

Learn more...

Maritime Industry

Prototypes and improved spare part management for shipbuilding

Learn more...

Optics

Prototypes and functional production parts for optics. Check various optics applications for telescope or glasses manufacturing.

Learn more...