Professional quality
2 factories (USA-Europe)
50+ materials available
nylon, resin, metal
Fast turnaround time in 2 days
worlwide delivery
Prototypes: Innovate faster and cheaper
Speed up your R&D and increase the number of iterations in the same time with rapid prototyping. There are only a few days between an idea and the corresponding physical object. This enables you to test various versions, even if they are quite similar, for a reasonable cost.

Design cutting-edge boats thanks to 3D printing! Without the restrictions associated with conventional production methods, you can create complex structures to cut weight, gain strength and reduce costs.

Both flexible and strong, polyamide (PA) (or nylon) fits prototyping very well. It is not completely watertight but independent tests conducted by Syera, a French company specialized in robots that operate in stressful conditions (underwater or underground), found out that with thick enough walls, objects could be submerged, even quite deeply. You can find out more by reading their test report (in French).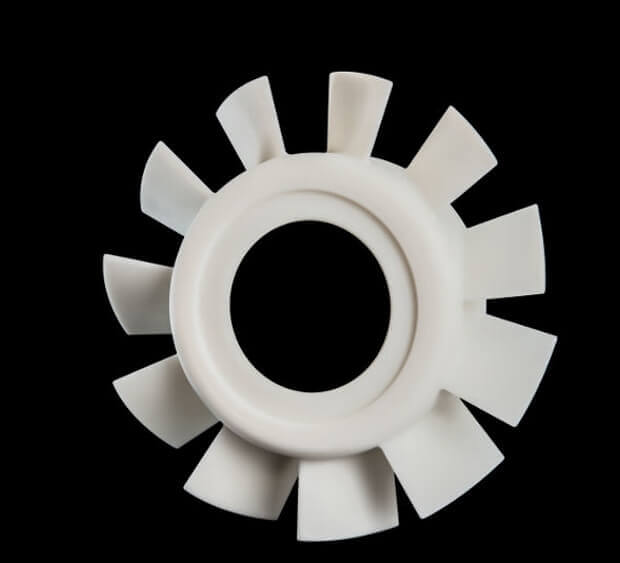 Create spare parts on demand, without any stock
No need for spare parts stocks anymore, 3D print them on demand.

We 3D print your spare parts. What was previously a huge amount of stock is now reduced to a files bank. We print objects that are up to 70cm long in one go and can even "cut" your object for bigger pieces.

Even if your fleet is made of a lot of different ships, with additive manufacturing, you can print spare parts easily.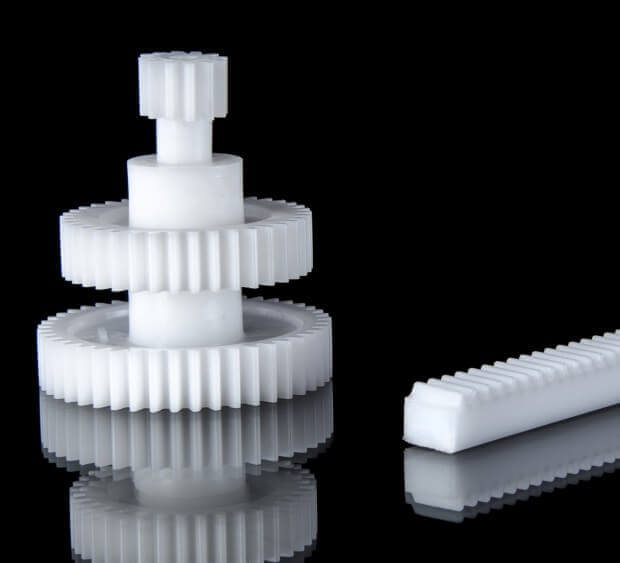 Naval architects, display your product with our promotional models.
Promotional 3D printed models allow potential customers to see and feel your creations.

Whether you wish to showcase your boat design, interior decoration or mechanical parts, you can do it with 3D printing! For instance, you can choose to directly print in multicolor material or do some post-processing on our white plastic.

You can even create gifts for visitors by creating personalized promotional models.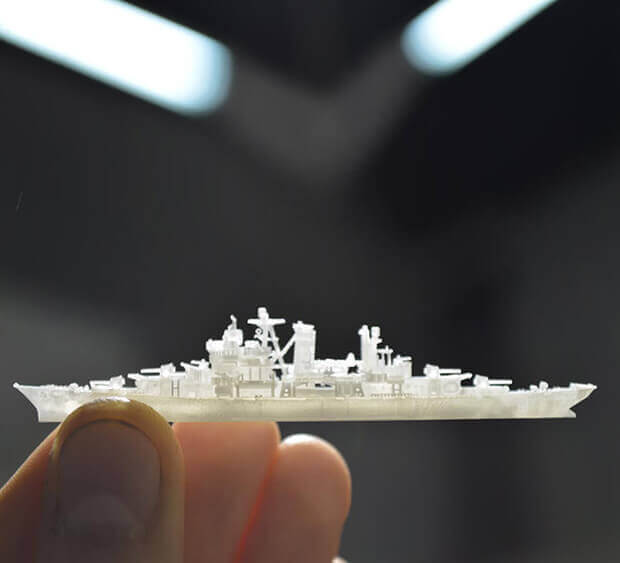 The 4 Sculpteo benefits that make real differences for shipbuilding
High Definition 3D Printing
We're working with a range of full-color or monochromatic high-grade 3D printers that offer excellent accuracy (layer thickness from 25 to 150 microns).
Open 24/7
No need to wait until Monday morning to get a quote, do it online! Our exclusive 3D tools allow you to check the solidity of the walls and how details will render.
For everyone
There's no minimum order, we 3D print your model starting at 1 copy. If you are not in a hurry, we can offer you a cheaper price.
Customized service
We can prepare your 3D file on request and take charge of the finishing steps (painting, display case...)
Engineers, architects, industries,... they have chosen Online 3D Printing!
They 3D print with us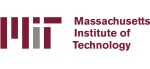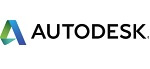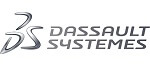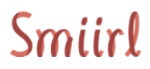 Sculpteo helped us create and improve several prototypes in record time.
Sculpteo services and fast delivery times helped us validate our product details.
Prototypes and products printed by Sculpteo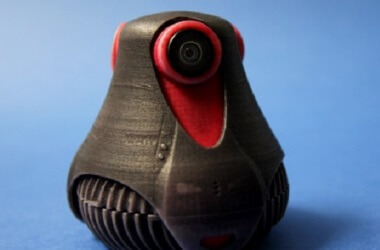 Giroptic promotional prototype
Giroptic is a successfully Kickstarter-funded start-up who printed a partially functional prototype to show their customers a full-scale version of the product.
Blue Robotics uses 3D printing to design submarine drones
Blue Robotics wanted to propulse a solar robotic boat from Los Angeles to Hawai. As they realized that no reliable enough propeller existed on the market, they decided to design a new one. And rapid prototyping helped them on the way.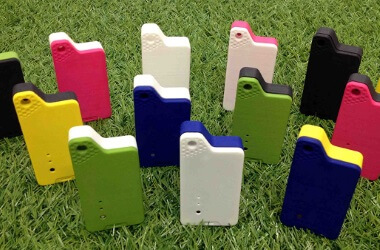 Ubudu and rapid prototyping
Ubudu, a start-up that proposes a tool for data acquisition in retail stores, needed to prototype an electronic box at a reasonable cost. 3D printing answered this need.
Fast and reliable 3D printing service for all naval architects and engineers
You design in 3D
In order to 3D Print, you need to send us a 3D file that you can easily design with a 3D modeling software (or CAD Software). For beginners, we suggest a list of free software and offer free tutorials.
You upload it
25+ 3D file formats are accepted on sculpteo.com! You just need to upload and we'll give a feedback and a quote for your custom part in seconds. We also provide optimization tools to help you to get your scale model at the best price.
Sculpteo is one of the world's leading 3D printing services based in San Francisco and Paris, founded by Clement Moreau and Eric Carreel. We offer on-demand 3D printing of individual products as well as short-run manufacturing on professional 3D printers located in our factories. The acquired experience and unique processes allow us to offer the most competitive 3D prints both cost– and quality–wise.
Your models and your prototypes can be printed in more than 50 materials and finishes. They include our plastic material with multiple polishing options and colors, our resin and transparent resin, our multicolor material and different 3D printing metal options like sterling silver.
Thanks to our unique technologies, you are able to analyze and repair your 3D file in seconds, review the solidity of the future 3D print and even hollow the inside of the model to make it cheaper to print. Through a vibrant community, our support and all the resources we produce, we are here to give the best advice to use the latest 3D Printing technologies and save your time. Our blog highlights many case studies and provides deep industry-specific analyses.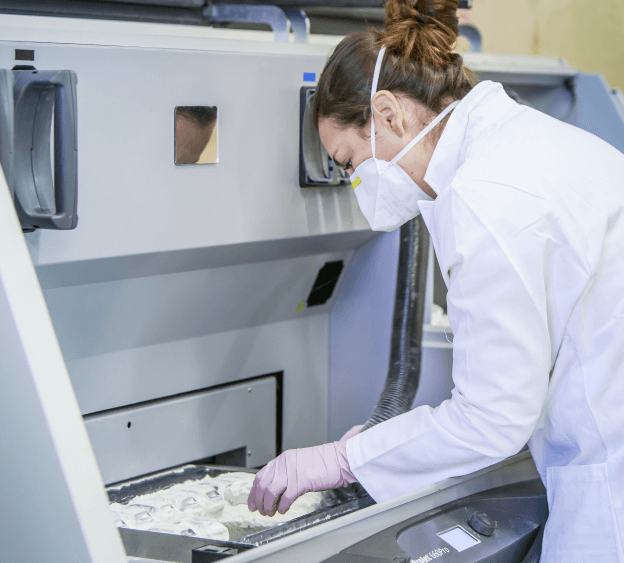 Discover other applications for 3D printing
Medical

Surgical guides, custom prosthetics and education models for medical professionals

Learn more...

Electronics

Prototypes and functional parts for Consumer electronics and BtoB electronic devices. Discover 3D Printing benefits for IoT and automation.

Learn more...

Industrial Goods

Tooling, spare parts and prototypes for manufacturing tooling machines and for industrial goods.

Learn more...