Laser cutting and engraving: How does it work?
Let's start from the beginning: what is laser cutting?
Laser cutting is a type of digital manufacturing technique known as "subtractive". It uses a large amount of energy generated by a laser, concentrated on a very small area, in order to cut or engrave a material.
Commonly used in the industry, laser cutting machines function from digital orders, based on the topographic information contained in a vector file. They cut or engrave the material plate in different locations, thus allowing an item's surface to be delineated and decorated.
For more information on how laser cutting and engraving machines function, we invite you to check out our page on numeric control technologies and processes.
Descriptive information about the item's shape must be contained in a file, called a vector file. It can be created using vector drawing software, or by reprocessing an already existing image. There are many software programs available, depending on the item's needs and level of complexity (personal, professional, or industrial uses, etc.). For more information on the specific characteristics related to laser cutting and engraving, we invite you to check out our tutorials explaining how to prepare a vector file for laser cutting.
Thanks to laser cutting machines, many applications are possible, such as the laser cutting of models for architecture, movies, signs, paper, toys, boxes, cards, prototypes, or small series, etc. All types of items are possible. Laser cutting "materializes" this digital information; it transcribes something digital into something physical, which opens up many creative possibilities.
To learn more about the advantages of laser cutting compared to other manufacturing processes, we invite you to visit our Services pages.
What is laser cutting: services and materials available
Laser Cutting service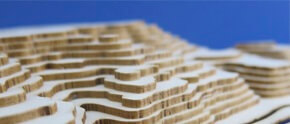 Discover Sculpteo offer for Laser Cutting and forget about how you were doing Laser cutting before.
Laser Engraving service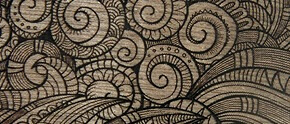 Learn more about Sculpteo Laser Etching service and how to use it.
60+ Materials available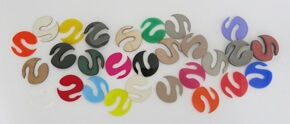 Discover more than 60 combinations of materials and thicknesses. The product ranges from Acrylic and Plywood to MDF and cardboard.
Prepare your vector file and your Laser Cutting order
Tutorials to prepare your 2D file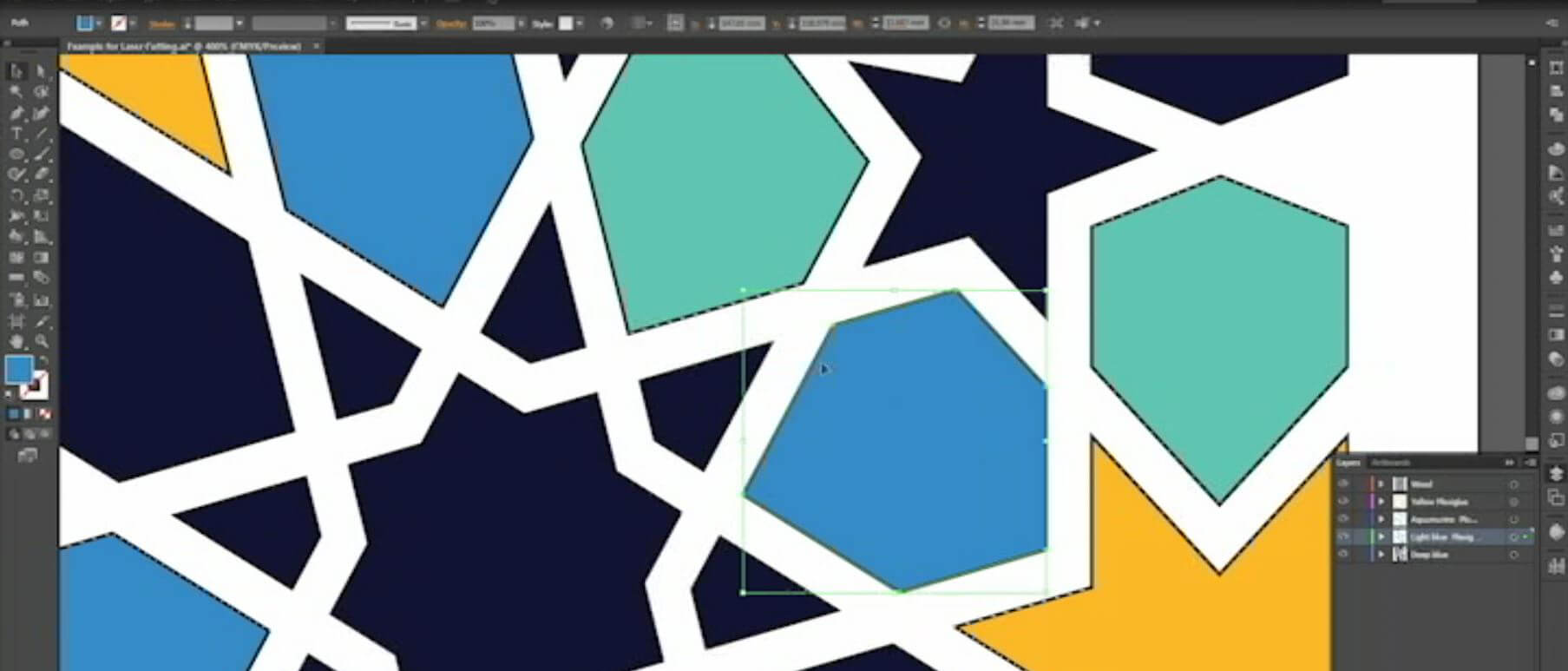 Those tutorials are designed to help you create a vector file for Laser Cutting with ones of the most well-known modeling software: Illustrator and SketchUp.
Upload your vector file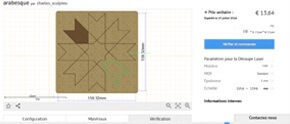 This section will give you tips to prepare your 2D file and explanations about the upload of your vector file on Sculpteo website.
Price and lead time for Laser Cutting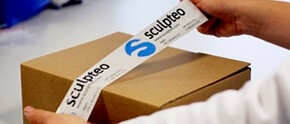 You will learn more on how we calculate price, what is the average lead time and which shipping options are available for Laser Cutting.
Explore more in Laser Cutting and 3D Printing
Objects realized with 3D Printing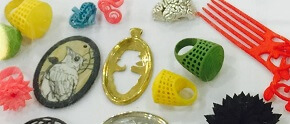 Be inspired by our designers! Browse designers' collections and customize your vector file for laser cutting.
The latest news from Sculpteo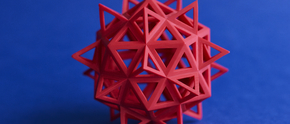 Keep up-to-date with Laser Cutting! Check out the Sculpteo blog to get all the latest news, upcoming events and most recent projects that have been accomplished through our services. You might even get inspired to start a project of your own!
Laser Cutting and 3D Printing Glossary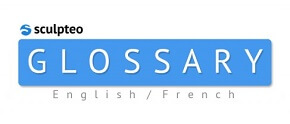 Discover Sculpteo Digital Fabrication Glossary to learn more about this technology. You will find some key definitions to help you better understand the world of direct manufacturing.
Other Questions?
You can have a look to our FAQ to learn more. You will discover the most frequently asked questions about 3D printing and our answers.
×