Professional quality
2 factories (USA-Europe)
75+ materials available
nylon, resin, metal
Fast turnaround time in 2 days
Worldwide delivery
3D Printing or additive manufacturing is a digital manufacturing technology that enables us to transform a 3D file into an object layer by layer. The 3D file sums up all descriptive information about the 3D model so that they could be translated into a group of digital orders for a 3D printer.

The 3D printer builds objects by adding a layer of material on the top of another layer. A lot of different materials are available (plastics, resins, wax, metals...) for 3D printing, in the form of powder, liquid or filament.

The main benefit of 3D Printing is the possibility of producing any kind of shape, starting at 1 copy. This manufacturing process is ideal for custom parts and short series for customized figurines.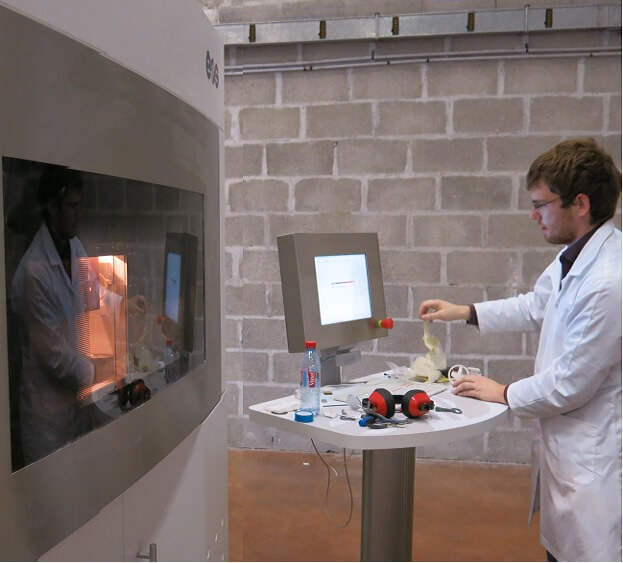 The benefits of Sculpteo 3D Printing for customized figurines
Our professional-grade 3D Printers are able to produce high-detailed objects thanks to excellent resolution (layer thickness up to 25 microns). This high-detailed rendering is strongly appreciated for sculptures and customized figurines.

There's no minimum order, we manufacture your model starting at 1 copy. This way, you can do tests before ordering larger quantities. You can easily make customized figurines and personalized gifts.

You can easily change the scale of your design directly online, avoiding you from uploading several versions of the same 3D model.

You can share a link to your figurines and models with other enthusiasts and earn royalties on the sales of your creations.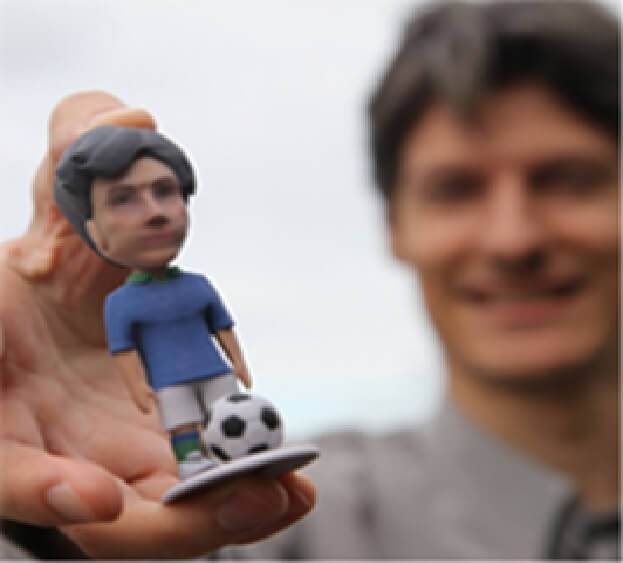 They 3D Print with us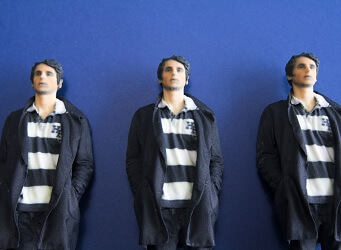 Avatars - 3D Scans
Are you a 3D scan champion? You can produce high-quality avatars thanks to full-color 3D Printing. Custom bobblehead, wedding figurines, birthday gift... are just one click away! Discount for bulk orders and API available.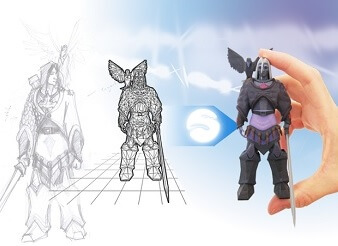 Figurines
Figurine or Action figure enthusiast? Receive at home your own creation! Multicolor material or Binder Jetting metals like Stainless Steel are perfect to get figurines with sweet colors or shiny aspects!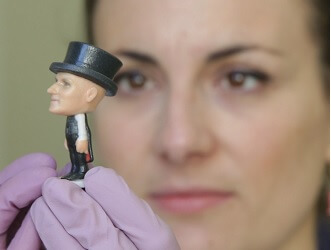 Cartoons
Do you prefer cartoons and comics? Are caricatures your favorite? Our expertise and our quality obsession bring your ideas of 3d figurines to life!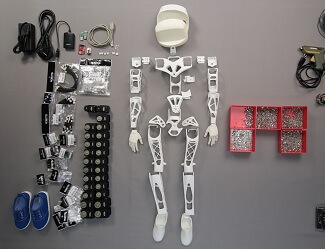 Robots
Total fan of robots? With selective laser sintering 3D Printing technology, we build articulated parts in a single pass!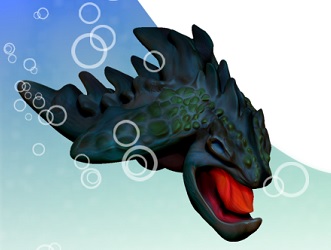 Monsters & Dragons
Inspired by monsters? Let us make your creepiest creatures. Have a look at our multicolor material for a bigger effect!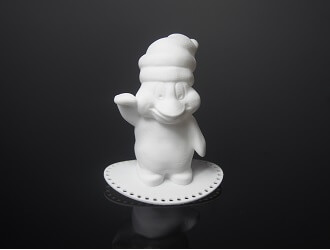 3D Sculptures
You prefer to create your own universes? Are you a 3D sculptor? A character designer? We make your imagination real in a few days!
Fast and reliable 3D printing service for all artists and figurines enthusiasts
You design in 3D
In order to 3D Print, you need to send us a 3D file that you can easily design with a 3D modeling software (or CAD Software). For beginners, we suggest a list of free software and offer free tutorials.
You upload it
33+ 3D file formats are accepted on sculpteo.com! You just need to upload and we'll give a feedback and a quote for your custom part in seconds. We also provide optimization tools to help you to get your scale model at the best price.
These 3D Printing resources may also interest you
Sculpteo is one of the world's leading 3D printing services based in San Francisco and Paris, offering on-demand 3D Printing. The acquired experience and unique processes allow us to offer the most competitive 3D prints both cost– and quality–wise. Through a vibrant community, our support and all the resources we produce, we are here to give the best advice to use the latest 3D Printing technologies and save your time.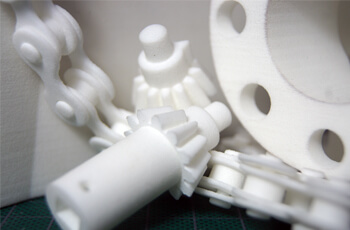 The 3D Printing blog
Sculpteo blog covers trends and news from 3D Printing industry and offers deep also analyses. You can, for instance, learn more about the partnership between Zbrush and Sculpteo to directly 3D print your custom figurines!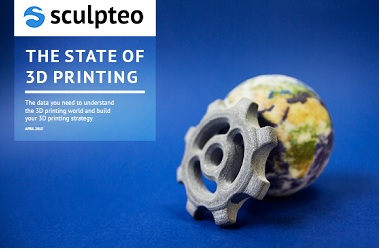 3D Printing & Design tutorials
Discover how to prepare your model for 3D Printing, using your favorite 3D modeling and CAD software like Blender, Sketchup, Solidworks, Sculptris, FreeCAD and many more...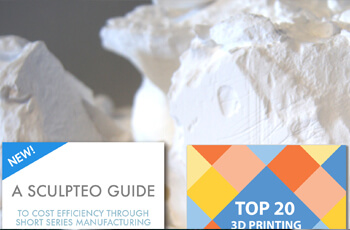 3D Printing Ebooks
Check out Sculpteo free white papers dedicated to inspiring case studies, tips on how optimizing your 3D file or complete guidelines for a specific 3D printing technology.
Discover other applications for 3D printing
Scale modeling

Scale model enthusiast? Sculpteo can manufacture your custom parts using 3D printing!

Learn more...

Education

Bridge theory and reality by making objects with 3D Printing. Train your students to design real products.

Learn more...

Robotics

Custom parts and short series for robotics. Creating robots has never been as simple as it is with 3D printing.

Learn more...