3D Printing Material: CLIP (DLS) Resin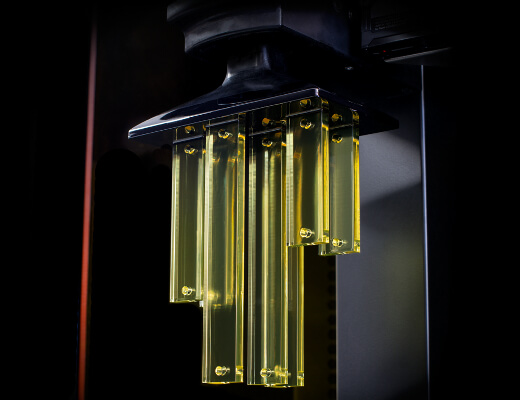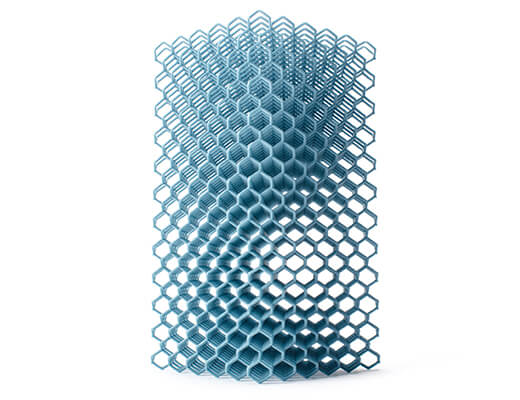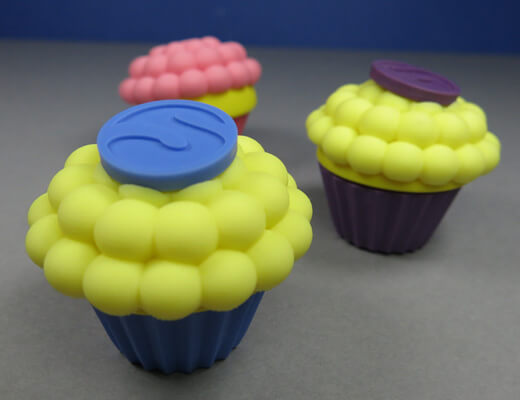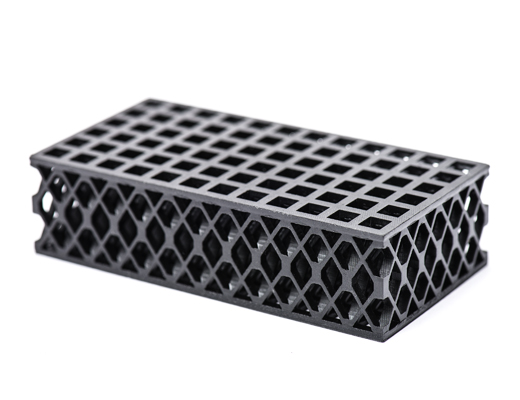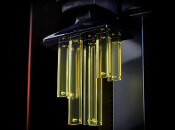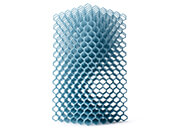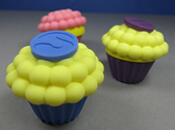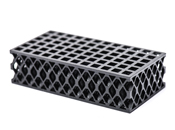 Overview
Here you will find all the information, tricks, know-how, and advice to help you print your 3D model in our CLIP (DLS) resin material.
Carbon has created a diverse and growing selection of materials that enable product designers and engineers to build functional prototypes and production parts. We currently have five Carbon materials available for use. The materials were designed to meet common engineering requirements - from the elongation and resilience expected of an injection molded polyurethane elastomer to the temperature resistance of a glass-filled Nylon, and many more.
Please contact us to learn if Carbon's materials are right for your application needs or join the CLIP (DLS) Pilot Program.
Our Materials
×
Other materials available on Sculpteo: