A 3D printing consulting service to increase your performance
Digital manufacturing is one of the smartest ways to build a competitive advantage in your industry. But these innovative technologies can be quite hard to implement and you might need a hand to master the applicability of 3D printing. That's why we created Sculpteo Studio, supporting you every step of the way. Our team offers you consulting, training and design services to help you optimize your use of 3D printing and your costs. We share our expertise with you about both industrial design, materials and production processes.
Alexandre d'Orsetti and Manon Le Moal-Joubel are the core team of Sculpteo Studio. They are both industrial designers. They have worked at small and larger industrial scales, on various projects. They designed a digitally manufactured drone, a bike made with 3D printed parts, and industrial machines. Together with Sculpteo's expertise in laser cutting, additive manufacturing and 3D printing, they help you become the next industry leader.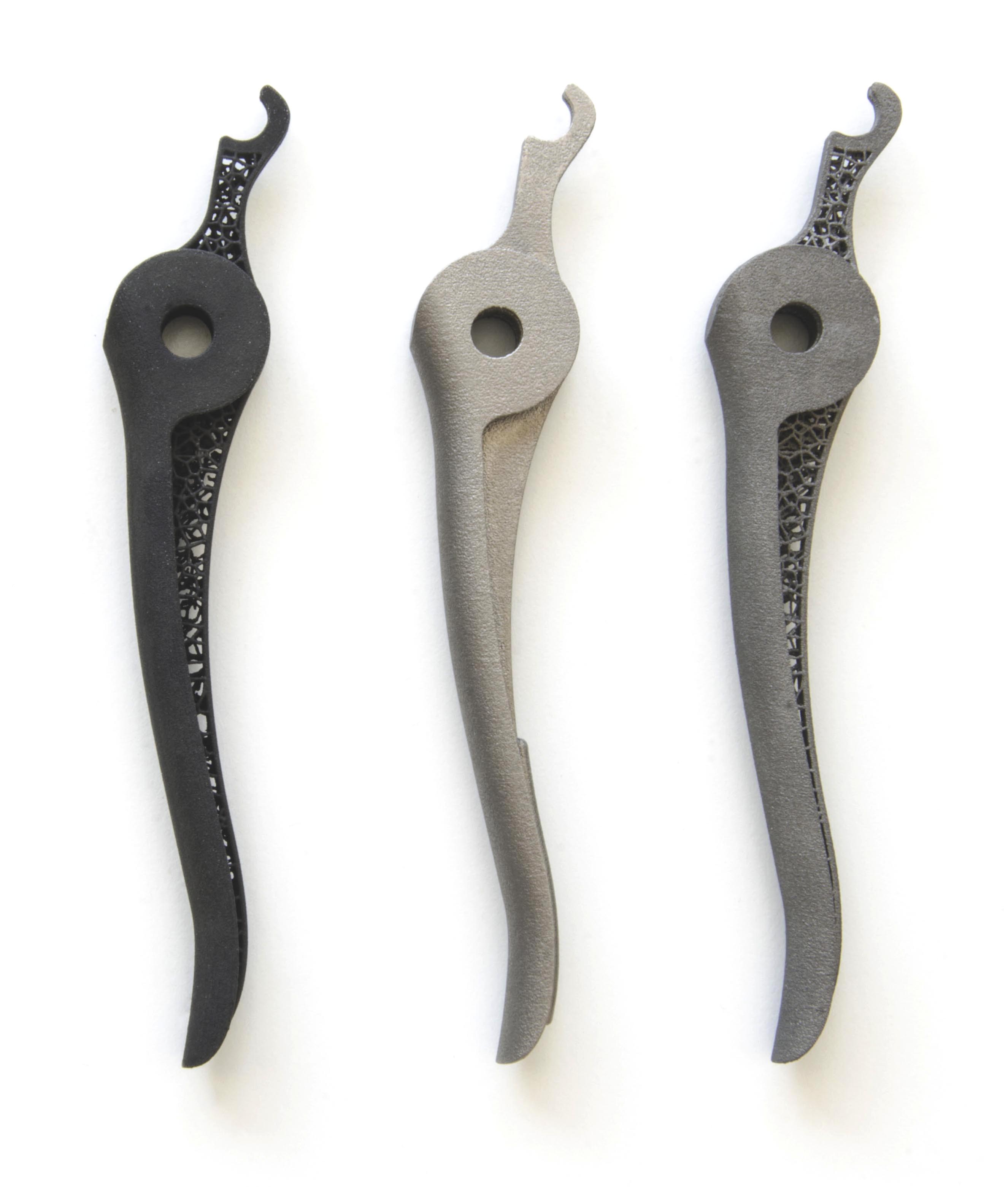 Innovate better and faster with our services


Design Services
To go along with our online digital manufacturing services, we offer in-house design and modeling services. Our professional industrial designers will, according to your needs, help you with product design from scratch, optimize your existing design for 3D printing or laser cutting, or work on your 3D file or 2D file with you.
Their expertise will help you make the most of 3D printing and laser cutting, and find innovative solutions for your prototyping or production processes.


Consulting Services
You know introducing laser cutting, additive manufacturing and 3D printing techniques into your company would be beneficial, but you don't know exactly where and how to implement it? The Sculpteo Studio experts provide counsel and guidance that match your needs. They help you foresee the applicability of 3D printing. Decide whether you should acquire a machine or use an online service, which parts and steps of your process could benefit from 3D printing, how to optimize your supply chain, and which departments of your company could grow and become more efficient thanks to digital manufacturing.






Training Services
Sculpteo Studio has built a corpus of training specific to 3D printing. We provide two categories of training: 3D printing technology training (dedicated modulus to SLS 3D printing, CLIP 3D printing or metal 3D printing); and 3D design training, in which you will learn how to design specifically for 3D printing. These training services are available over 1 or 2 days, inside your company, online, or at our French factory. We also organize workshops and conferences around the same themes. They can include a visit to our premises.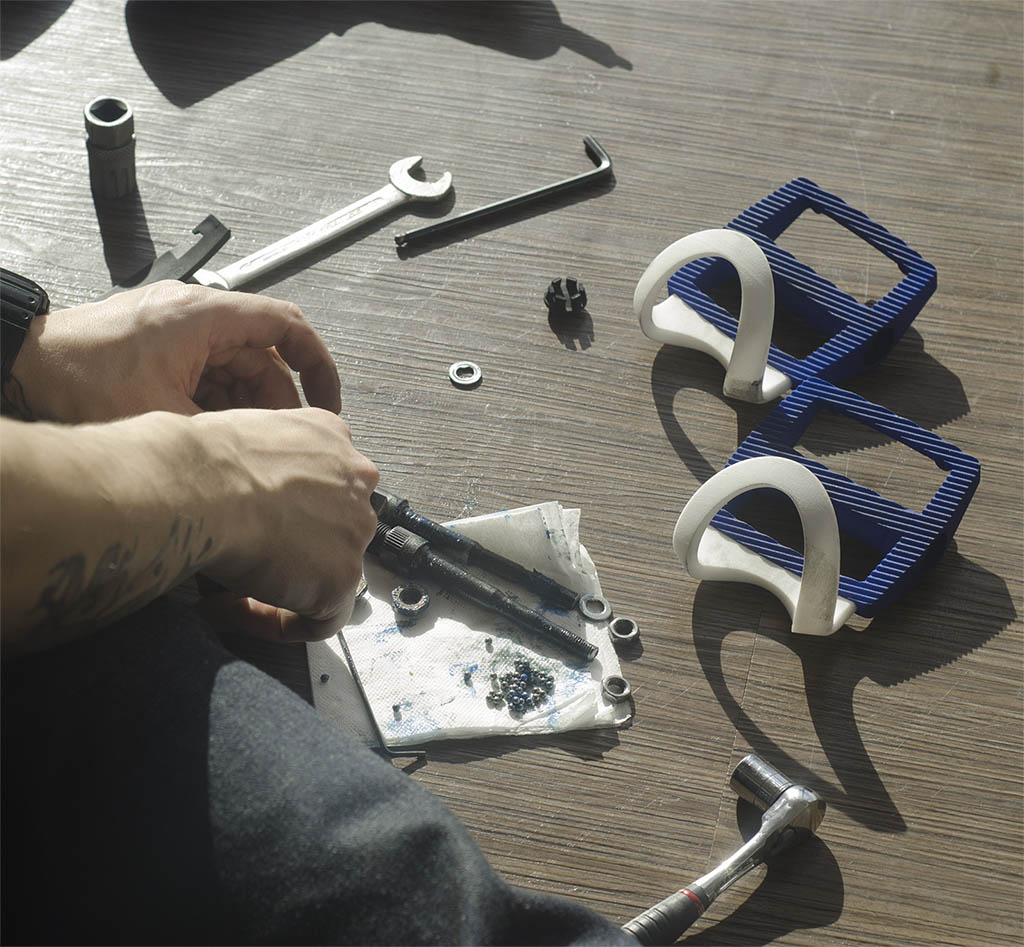 Industrial Design: Our Vision
We think that the choice of technology is really key to the development of any project. We want to use laser cutting, additive manufacturing and 3D printing where it makes sense for us, which means where it gives a smart and realistic solution. Our purpose is to create products that actually work and that represent a sum of our reflexions and experiments, and the potential of each technology.
One of our first projects was the Sculpteo Bike. 70% of the parts were digitally manufactured but we also decided to outsource some parts. For the frame, for example, we chose conjoined and glued aluminium tubes, fixed with parts that were 3D printed in Carbonmide. We outsourced the tubes because it's a product that is already economical, simple enough. But we chose to use digital manufacturing for the joining parts that turn these tubes into a frame because we wanted to be in control of their design which creates the whole geometry of the frame, and to determine how we could include the other elements, the settings, and the cables. And we've ridden this bike from Las Vegas to San Francisco to test its resistance and viability!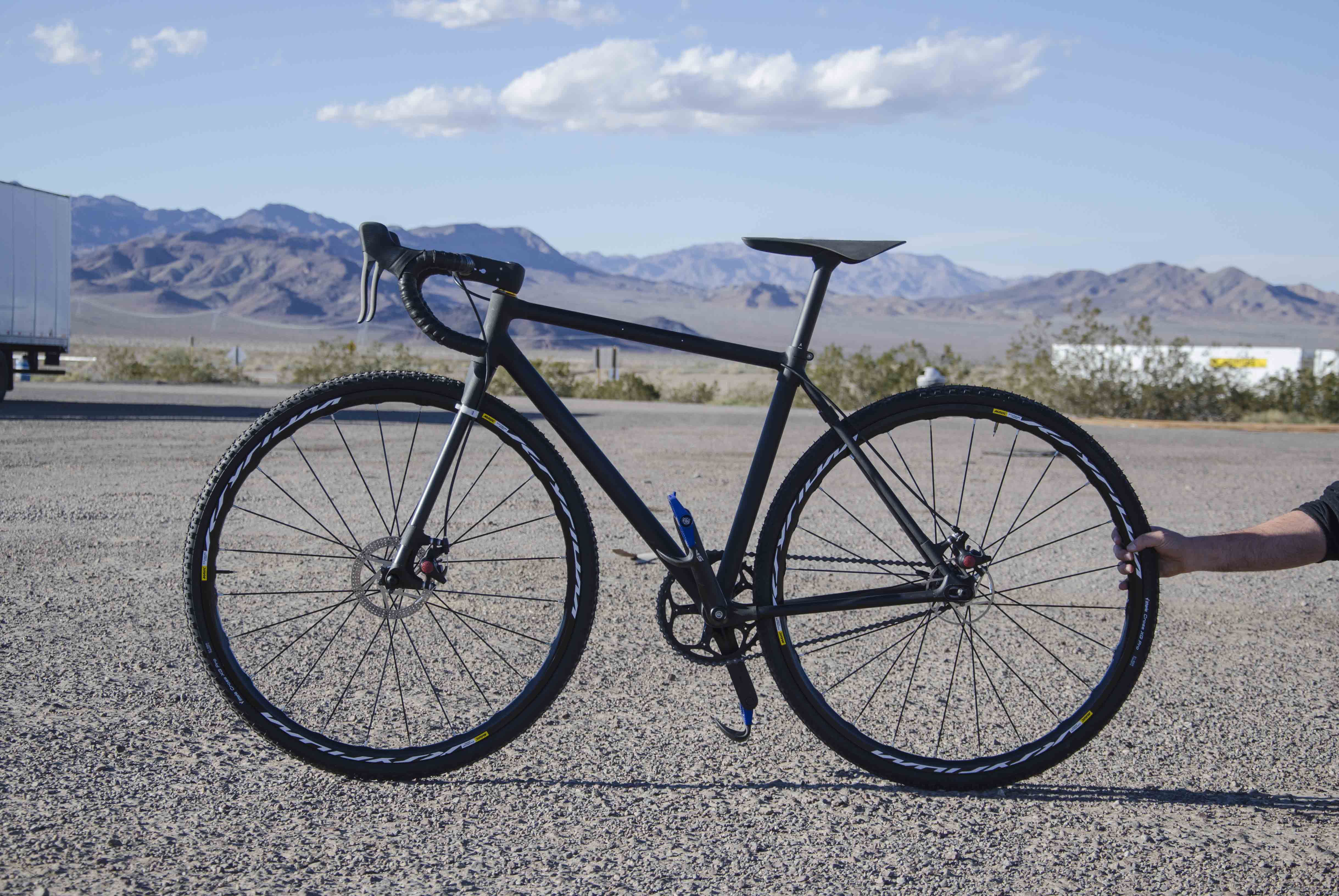 Enjoy the potential of 3D printing thanks to Sculpteo's expertise
Sculpteo is one of the world's leading 3D printing services based in San Francisco and Paris, founded by Clement Moreau and Eric Carreel. We offer on-demand 3D printing of individual products as well as short-run manufacturing on professional 3D printers located in our factories. The acquired experience and unique processes allow us to offer the most competitive 3D prints both cost and quality–wise.
Sculpteo is also the editor of the State of 3D Printing which presents annual trends and advice on how to build a 3D printing strategy.
With Sculpteo Studio, we want to share our expertise in 3D printing and laser cutting with you, in order to help you undertake the challenges of manufacturing. Thanks to our experience in the field of digital manufacturing, we help you understand the benefits these technologies could bring to your business and we support you in each step of their implementation, with training services, design services, and consulting services.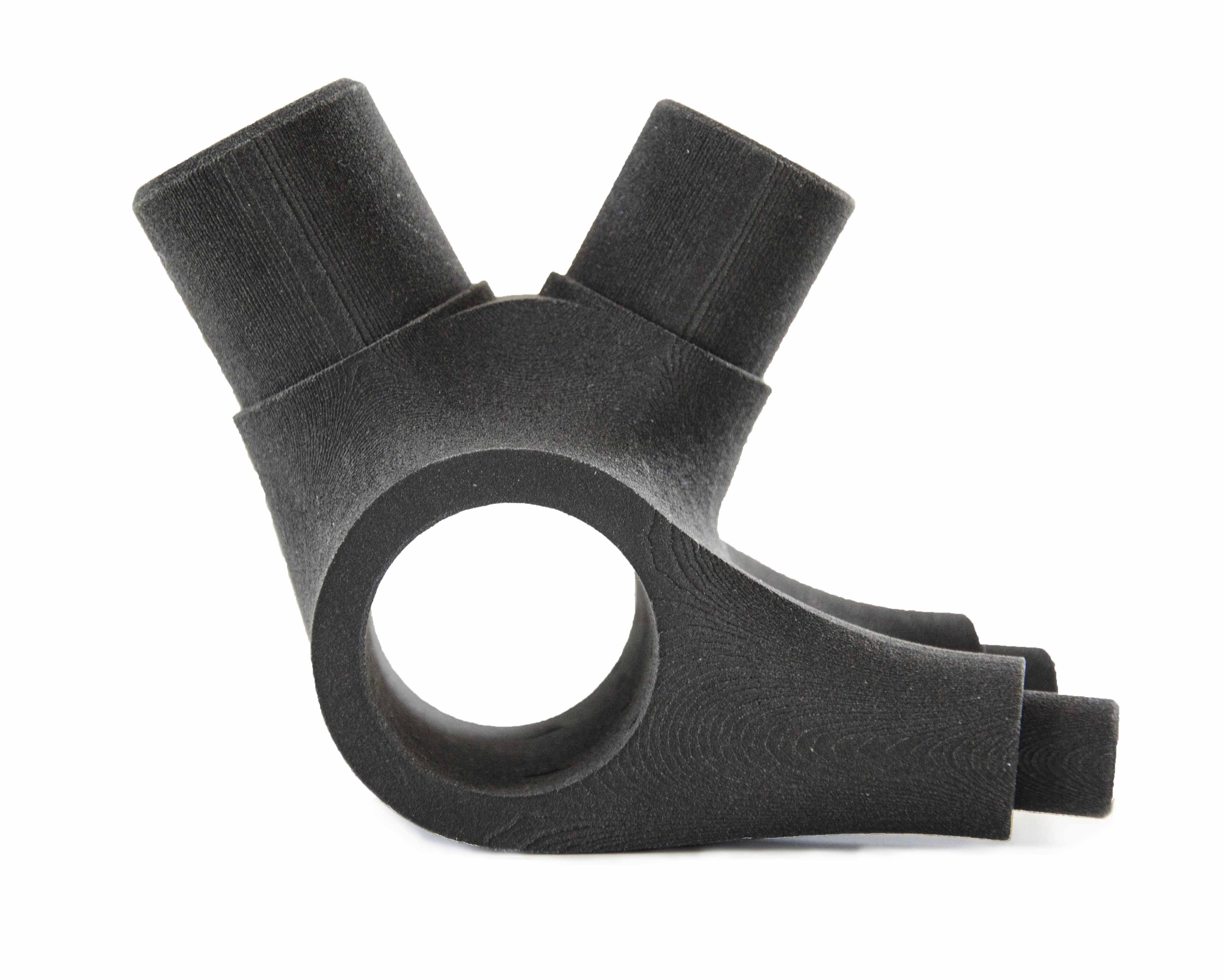 Sculpteo is a fast and reliable 3D printing service for all professionals
A professional 3D printing service
Sculpteo is a professional 3D printing service allowing you to 3D print your models easily, in a few clicks. With skills, technology, and expertise in additive manufacturing, we are here to help you get great results with your 3D printing projects.
A price that matches your needs
In our 3D printing service, the price of your 3D print will be automatically calculated once your 3D file is uploaded on our website. The price is calculated according to the size, the material and the finish chosen.