Recycle your obsolete parts
In order to promote a more circular economy, we are happy to announce that we now offer our customers a recycling service for parts printed in Nylon PA11 and PA12! The recycled material will then be used for injection molding and the production of new items with great technical specifications, giving your parts a second life!
What is happening to your parts ?
This recycling process makes it possible to manufacture new objects with high technical value, 
while limiting the impact of plastic production on our environment!
More recycling = Less ressources used
How do I send my parts for recycling?
If you still have it, you can reuse the Sculpteo box in which you received your parts. Remember to include the destruction authorisation filled in beforehand.
Find your nearest post office or relay point and post your parcel. Here is the address to send your parts to:
SCULPTEO / RE-cycleo
10 rue Auguste Perret,
94800 Villejuif, France
1 tonne of recycled parts
is ∼7 tonnes of CO₂ avoided!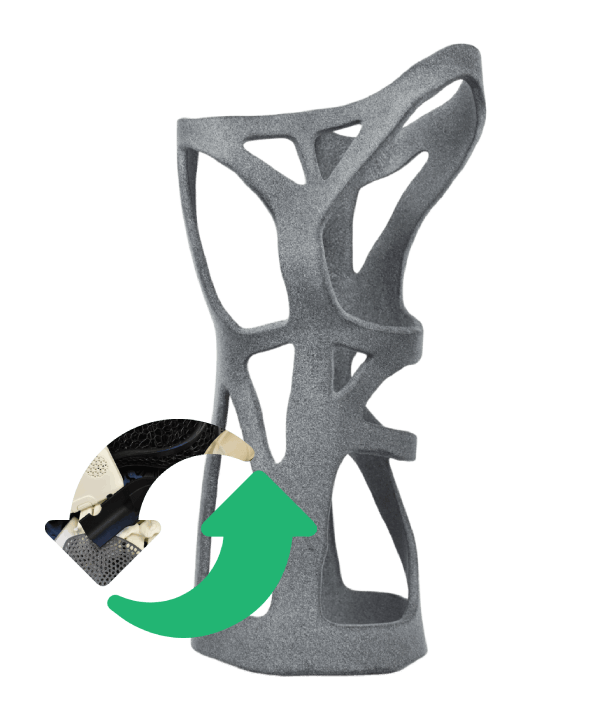 Learn more about our recycling process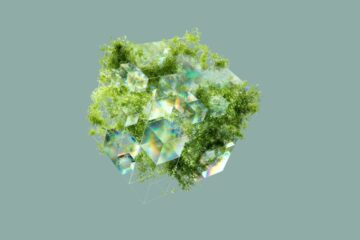 Find out more about our RE-cycleo recycling program in this interview with Paul Gicquel, additive manufacturing technician!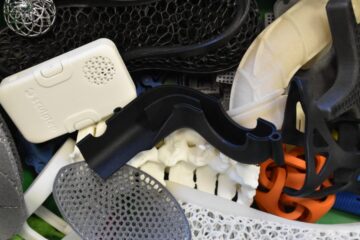 Learn more about the recycling process that 3D Printed materials can go through!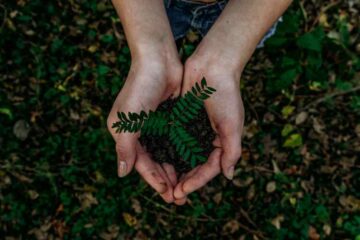 What is sustainable manufacturing and how can 3D printing offer some alternative to help businesses adopt greener best practices?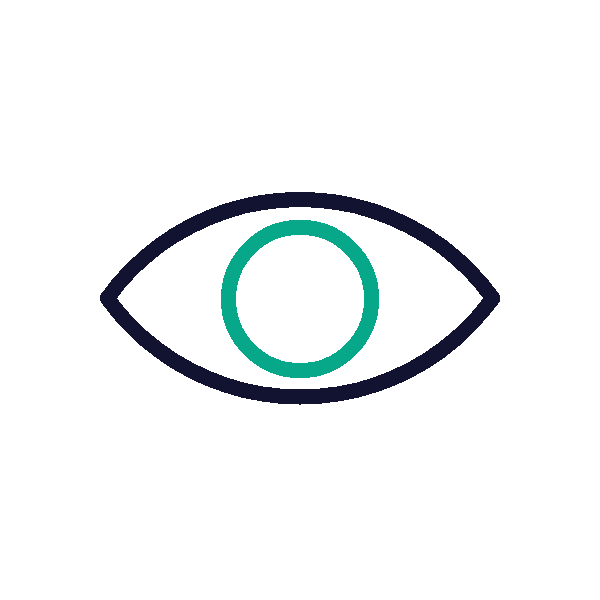 We know that the preservation of industrial secrecy and the confidentiality of our customers are of paramount importance, which is why we make it a point of honour to carry out the destruction of your parts on our premises. Once the parts have been crushed, the powder can be sent to our recycling partner.
How do I return my parts ?
You can either send them to us by post, or drop them at our local factory. Either way, an "Authorisation for Destruction" form will be required.
Do you accept parts with finishes?
We accept the following finishes:
Polishing

Dyeing (including Color Touch and Color Resist)

Chemical Smoothing
We do not accept the following finishes:
Coating

Painting

Plating

Metal Plating
I am not one of Sculpteo's customer, can I still send my parts for recycling ?
Unfortunately, at this time, this program is only available to our customers. The reason is that we need to be certain of the part's exact composition before we can send it to our partner for recycling.
Why are you only recycling PA11 and PA12 parts ?
The highest volumes are printed using PA11 or PA12. In the future, we would like to extend this program to TPU and PP.
Is there a limited time to return my parts ?
No, there is no limited time.