Professional quality
2 factories (USA-Europe)
75+ materials available
Nylon, resin, metal
Fast turnaround time in 2 days
Worldwide delivery
Topology optimization: Maximise your mechanical systems' performance by optimizing their structure.
Create mechanical parts with complex shapes that are impossible or difficult to create with other manufacturing methods. Indeed, additive manufacturing is a key asset when it comes to mechanical design.

Additive manufacturing (or 3D printing) opens broad design and topology optimization possibilities, allowing you to find the best compromise between strength, weight and production cost for your mechanical parts. From a 3D file, we can print your parts regardless of their complexity.

Plastics and metals printed in 3D retain very good mechanical properties. We also provide many finishes for your 3D printed mechanical parts to meet your needs.

An online quote is available on our site for our plastic and silver materials. For quotes on other 3D printed metals, you can contact our sales department to study your mechanical 3D printing project.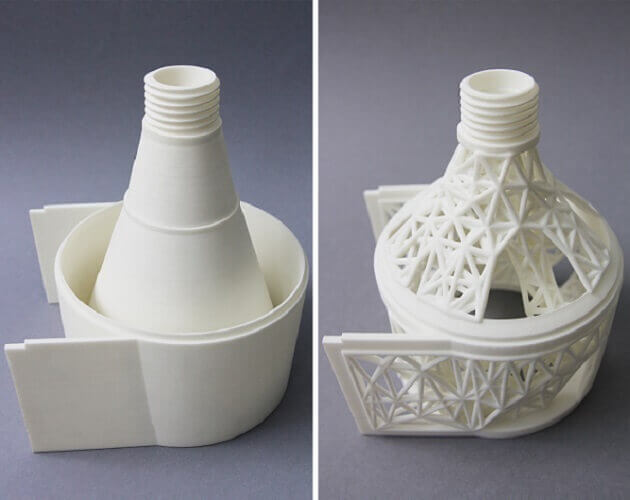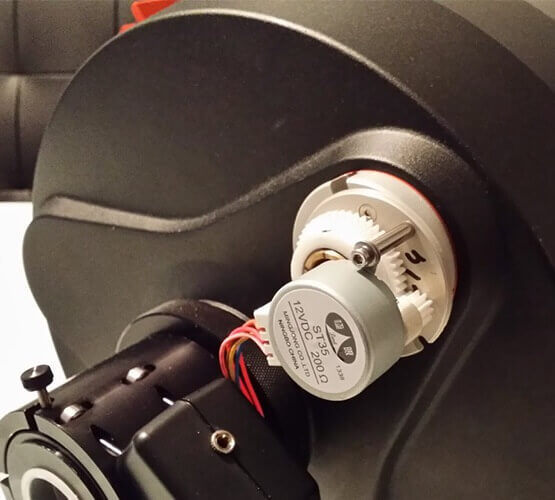 Assembly reduction: Improve your systems' mechanical properties
Mechanical 3D printing enables the production of a batch of parts that are traditionally made of many components. This minimizes assemblies and welding steps that may cause impurities and areas of weakness.

Reducing the number of assembly steps results in significant time savings in terms of decreased production time, quicker product design and less time spent searching for manufacturing methods.

Sculpteo produces on-demand 3D printed mechanical parts and articulated assemblies in a variety of sizes (up to 70 cm in a single run).

Get a free estimate and production timelines for your part by uploading your 3D file to our site.
Small quantities and spare parts: Improve your supply chain
Save time and reduce production costs with mechanical 3D printing's responsiveness and flexibility.

Prototypes, spare parts or small quantities: get your parts quickly and reduce your inventory by producing on demand.

Using a model, we can manufacture many thousands of mechanical parts and components in just a few days. We also provide online tools to optimize the production cost of your parts.

Upload your 3D file to our site and check out our optimization tools for small runs now.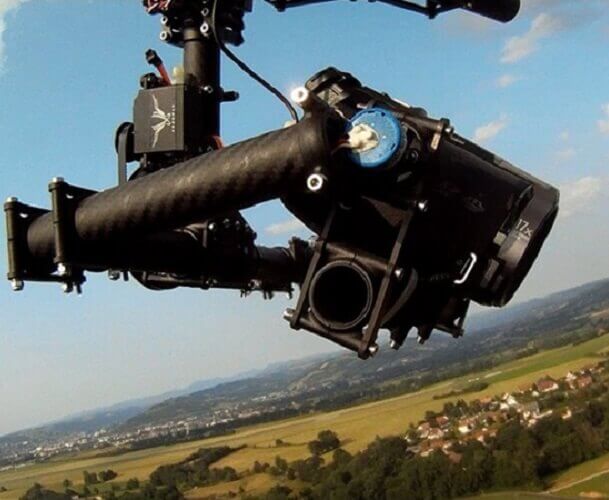 Four reasons why Sculpteo is making a difference for the mechanical industry
High Definition 3D Printing
We're working with a range of full-color or monochromatic high-grade 3D printers that offer excellent accuracy (layer thickness from 25 to 150 microns).
Open 24/7
No need to wait until Monday morning to get a quote, do it online! Our exclusive 3D tools allow you to check the solidity of the walls and how details will render.
For everyone
There's no minimum order, we 3D print your model starting at 1 copy. If you are not in a hurry, we can offer you a cheaper price.
Customized service
We can prepare your 3D file on-request and take charge of the finishing steps (painting, display case...).
They use us for 3D printing
Engineers, entrepreneurs, and industries…they choose online 3D printing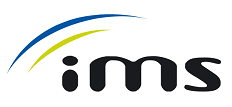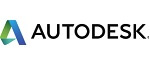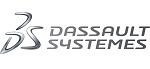 I was really impressed by the resolution of metal 3D printed parts (sterling silver). The tailor-made WR12 waveguide we 3D print is totally functional on the whole frequency range.
Sculpteo helped us create and improve several prototypes in record time.
3D printed prototypes and mechanical systems parts by Sculpteo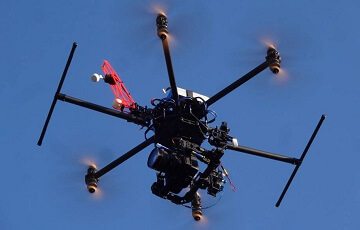 Drone parts printed in 3D: Hexadrone
Hexadrone, a French mechatronics company specializing in drone manufacturing, needed to produce lightweight, mechanically resistant parts in order to manufacture its drones. 3D printing enabled them to create these parts in small quantities at a reasonable cost.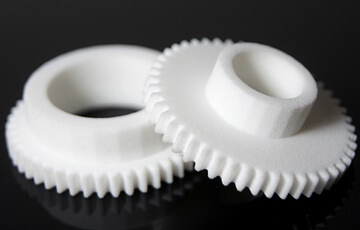 Telescope gear parts printed in 3D: Pierro Astro
Pierro Astro, a manufacturer of telescopes and astronomy accessories, needed to produce functional gear in small quantities at a reasonable cost. 3D printing handled this need.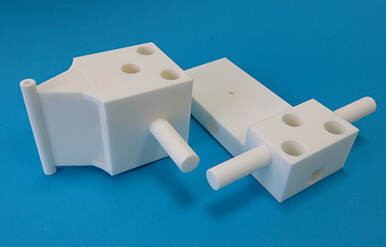 Ancillary tools created by Dr. Marc Soubeyrand
The ancillary tools realized in Nylon on SLS 3D printers by Sculpteo allow Marc Soubeyrand to give implants the best position during a surgery. The creation of made-to-measure tools, based on the medical data (scans, MRI, etc) of the patient, enables a very precise approach to the surgical practice. The major upside for the patient is to know that the surgery is tailored for his needs and that it will result in higher comfort.
A quick, reliable service for all mechanical companies and professionals
You design in 3D
In order to 3D Print, you need to send us a 3D file that you can easily design with a 3D modeling software (or CAD Software), or create with a 3D scanner. For beginners, we suggest a list of free software and offer free tutorials to help you create your 3D design.
You upload it
25+ 3D file formats are accepted on sculpteo.com, such as stl files! You just need to upload your 3D printable file and we'll give a feedback and a quote for your custom part in seconds. We also provide optimization tools to help you to get your part at the best price.
Sculpteo is one of the world's leading 3D printing services based in San Francisco and Paris, founded by Clement Moreau and Eric Carreel. We offer on-demand 3D printing of individual products as well as short-run manufacturing on professional 3D printers located in our factories. The acquired experience and unique processes allow us to offer the most competitive 3D prints both cost– and quality–wise.
Your mechanical 3D models and your prototypes can be printed in more than 50 3D printing materials and finishes. They include our plastic material with multiple polishing options and colors, our resin and transparent resin, our multicolor material and different 3D printing metal options like sterling silver.
Thanks to our unique technologies, you are able to analyze and repair your 3D file in seconds, review the solidity of the future 3D print and even hollow the inside of the model to make it cheaper to print.

Through a vibrant community, our support and all the resources we produce, we are here to give the best advice to use the latest 3D Printing technologies and save your time. Our blog highlights many case studies and provides deep industry-specific analyses. You can also follow us on Social Media to get the latest news on the 3D printing industry.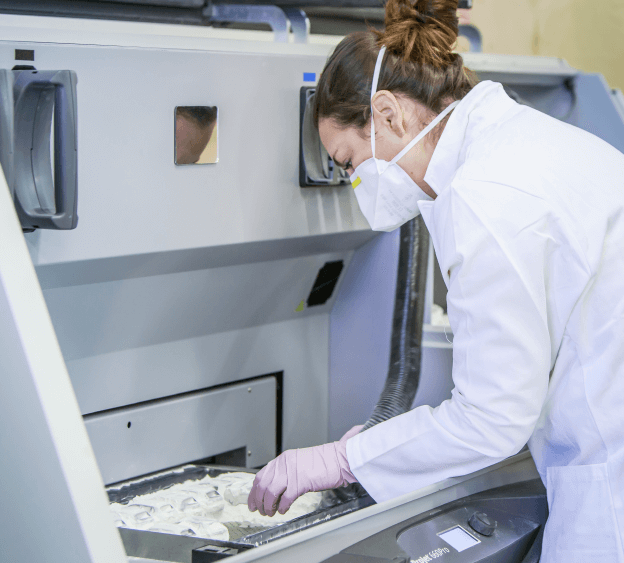 Discover other applications for 3D printing
Maritime Industry

Prototypes and improved spare part management for shipbuilding

Learn more...

Optics

Prototypes and functional production parts for optics. Check various optics applications for telescope or glasses manufacturing.

Learn more...

Chemical Industry

Enlargement of molecular structures and mechanical parts for laboratory tooling.

Learn more...