Professional quality

2 factories (USA-EU) for your 3D printed eyewear projects
50+ materials available

3D printing materials such as nylon, resin, and metal
Big Sizes for your projects

Use the 3D printing technology for parts up to 70 cm
Fast turnaround time in 2 days
Worldwide delivery for your high-quality glasses
There's more to do than a lens!
Any optical system is made from optical parts and a gear system that requires high accuracy and relative resistance.
Build high-quality optical devices thanks to 3D printable custom parts designed by you or 3D designers and 3D printed in HD white plastic (60 microns layer thickness).
Iterate easily and quickly thanks to our web service in order to get the perfect match with your device. Our lead time can be as low as 2-3 days.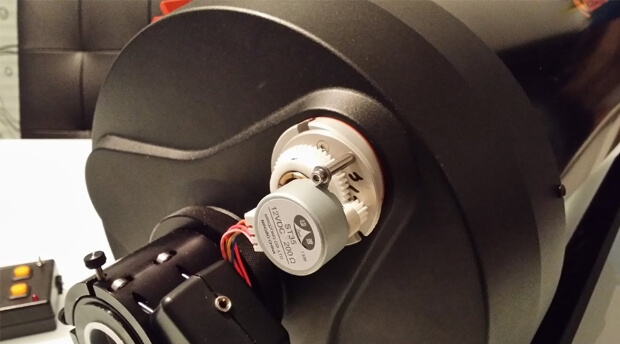 Get Customization and batch production at the same time
How can additive manufacturing help you build high-quality glasses? Create a special design and start production immediately, thanks to our batch control tool that makes you save money on series. We help you to create the best glasses frames for your customers thanks to the 3D printing technology.
You can easily change the shape of your optical system on your CAD software and create customized glasses. No need for any specific tooling, with 3D Printing, mass production starts at once.
Our online 3D tools - such as Solidity Check - will help you succeed with your 3D prints, so you can focus on the design phase. This is a game-changer in the eyewear industry.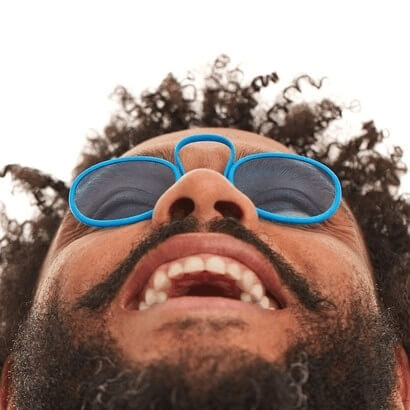 Take advantage of the numerous properties of 3D printed resin
Have fun with designing custom optical objects. Make a one-of-a-kind fire bike or reflector while keeping their optical properties.
With our large range of color for 3D printed resin, you can prototype colored glass or create any kind of decorative or functional part.
3D Printed resin also enables the production of complex mechanisms that would need to be assembled in traditional manufacturing.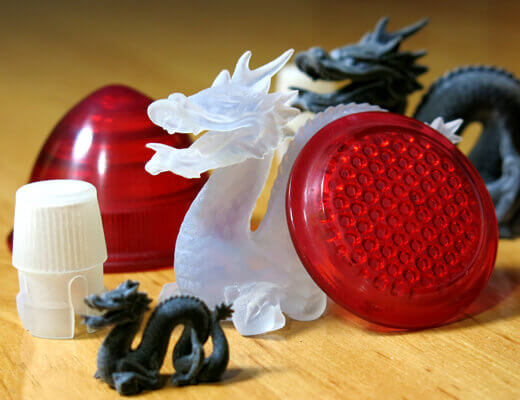 The 4 Sculpteo benefits that make a real difference for the optical sector
High Definition 3D Printing
We're working with a range of full-color or monochromatic high-grade 3D printers that offer excellent accuracy (layer thickness from 25 to 150 microns).
Open 24/7
No need to wait until Monday morning to get a quote, do it online! Our exclusive 3D tools allow you to check the solidity of the walls and how details will render.
For everyone
There's no minimum order, we 3D print your model starting at 1 copy. If you are not in a hurry, we can offer you a cheaper price.
Customized service
We can prepare your 3D file on request and take charge of the finishing steps (painting, display case...)
They 3D print with us
Engineers, Architects, industries... they have chosen Online 3D Printing!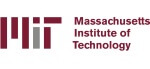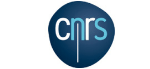 Designing with 3D printing in mind is quite liberating because there are far fewer restrictions and boundaries, enabling otherwise impossible forms and complexity. Without Sculpteo's expert help, we simply wouldn't have been able to produce as compelling a product.
Sculpteo and his 3D printing service allowed me to create prototypes to validate mechanical concepts for my project.
Prototypes, customized pieces 3D printed by Sculpteo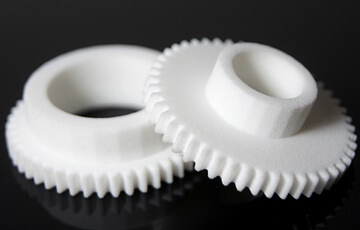 3D Printed gear parts for Telescope by Pierre Astro
Pierro Astro is a manufacturing company of telescope, astronomical lens, and accessories. They needed to produce functional gears at a reasonable cost and used successfully 3D Printing.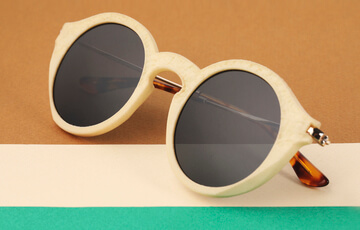 Octobre71: 3D printed glasses Made in France
Octobre71 is a company which creates ultra-light glasses, made in France, produced thanks to our 3D printing service. It's a very light product (30% lighter than acetate or plastic on average), very robust and customizable, thanks to the additive manufacturing technology.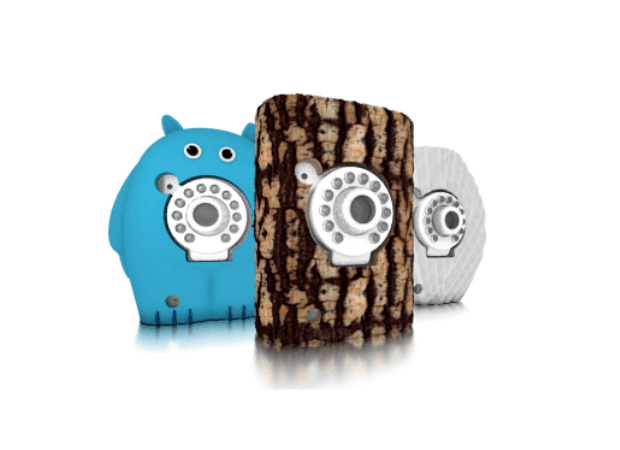 Security cameras look nicer thanks to 3D Printing
Mass-customization is not limited to smartphone cases! CCYV Business Kiwatch used 3D printed to create esthetical cases for security cameras in order to make our home even nicer.
Eyewear kit helps you to create 3D printed glasses
Eyewear Kit has created a whole range of 3D models of glasses to help designers to imagine new models of eyeglasses. The first 3D files have been designed by Michiel Cornelissen and are available in his shop on Sculpteo.
Fast and reliable 3D printing service for all engineers, designers, and professionals of the optical industry
You design in 3D
In order to 3D Print, you need to send us a 3D file that you can easily design with a 3D modeling software (or CAD Software) or using 3D scanning. For beginners, we suggest a list of free software and offer free tutorials.
You upload it
25+ 3D file formats are accepted on sculpteo.com! You just need to upload the file you created with your 3D software and we'll give a feedback and a quote for your custom part in seconds. We also provide optimization tools to help you to get your scale model at the best price.
Sculpteo is one of the world's leading 3D printing services based in San Francisco and Paris, founded by Clement Moreau and Eric Carreel. We offer on-demand 3D printing of individual products as well as short-run manufacturing on professional 3D printers located in our factories. The acquired experience and unique processes allow us to offer the most competitive 3D prints both cost– and quality–wise.
Your ending parts and your prototypes can be printed in more than 75 materials and finishes. They include our plastic material with multiple polishing options and colors, our resin and transparent resin, our multicolor material and different 3D printing metal options like sterling silver and Binder jetting Stainless steel.
Thanks to our unique technologies, you are able to analyze and repair your 3D file in seconds, review the solidity of the future 3D print and even hollow the inside of the model to make it cheaper to print. This will truly help you design for 3D printing and create the best 3D printed frame models!

Through a vibrant community, our support and all the resources we produce, we are here to give the best advice to use the latest 3D Printing technologies and save your time. Our blog highlights many case studies and provides deep industry-specific analyses. You can subscribe to our newsletter to receive information on the latest 3D printing news!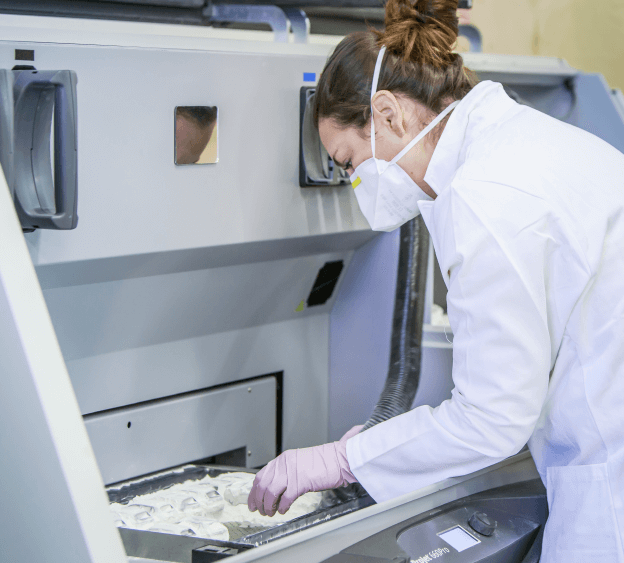 Discover other applications for 3D printing
Textiles

New structures, on-demand clothes, new materials are changing the shape of the fashion industry. Check Textile applications of 3D Printing.

Learn more...

Medical

Surgical guides, custom prosthetics and education models for medical professionals

Learn more...

Maritime Industry

Prototypes and improved spare part management for shipbuilding

Learn more...