Professional quality

2 additive manufacturing factories (USA-EU)
75+ 3D printing materials available
Aerospace 3D printing with nylon, resin, and metal
Large Size additive manufacturing
3D printing for aerospace applications up
to 70 cm
Fast turnaround time in 2 days
Worldwide delivery of your aerospace components
Make the most of your design
The Aeronautics and Aerospace industries push the limits of geometric design complexity. The evolution and consistent improvement of the vehicles demand that the parts become more efficient and accurate even as the size of the vessels become smaller. This is why design optimization is essential to the progression of the aerospace industry. Optimizing a design can be challenging when using traditional manufacturing processes such as CNC machines and injection molding, and that's why most engineers have turned to 3D Printing. The complex shapes allowed in 3D printing are a substantial benefit that drives innovation in the Aeronautics & aerospace industry. Indeed, thanks to the additive manufacturing technology, you can easily create complex geometries, with reduced weight and more design freedom in general. You can also reduce assembly time thanks to jigs and fixtures inserted directly in your design for 3D printing.

What if your design is not optimal for your project? Contrary to traditional manufacturing, 3D printing is a cost-effective and time-saving solution. Thanks to the 3D printing technology, you can complete several iterations in half the time it would take with other forms of manufacturing, you will be able to simply redesign your 3D file without creating a mold or tooling modifications.

Furthermore, Sculpteo's online tools assist you along the way, you can quickly confirm that your design is printable with our Solidity Check and Thickening tools. It is by far the fastest way to create the optimal design for additive manufacturing technologies.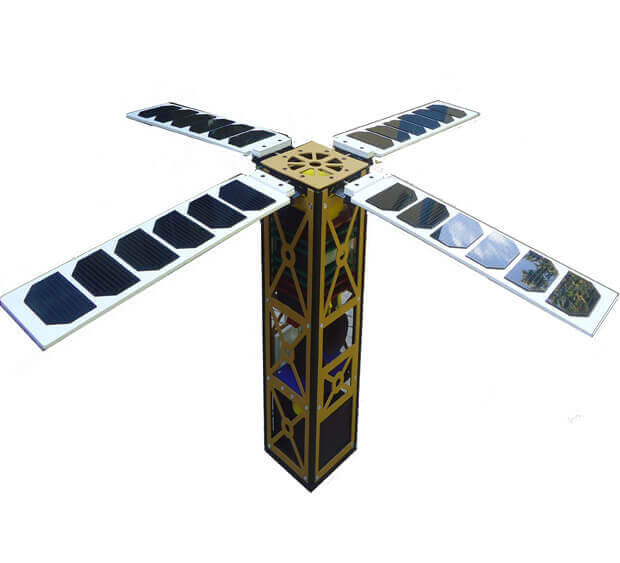 A cost-effective and little series production adapted technology
The high cost of aeronautics development is partially explained by ineffective amortization of tooling costs over a low production volume . With industrial 3D printing, whether your print one piece or a bigger series, there is no impact on the amortization as you don't need to create a mold. Thus, the additive manufacturing process is perfectly tailored for short series production for aerospace companies.

The Buy-to-Fly ratio, or the weight ratio between the raw material used for component and the component itself, is often very low during the part production. This means that the traditional machining processes create material waste which is cost-ineffective. This is something that 3D printing can alleviate: there is little or no material waste, due to the fact that this technology is additive (rather than subtractive) and all unused material can be recycled.

With Sculpteo's online optimization tools such as Batch Control, you can optimize your product design to save even more on your advanced manufacturing projects. Don't hesitate to upload your 3D file to begin using our tools and get an instant quote!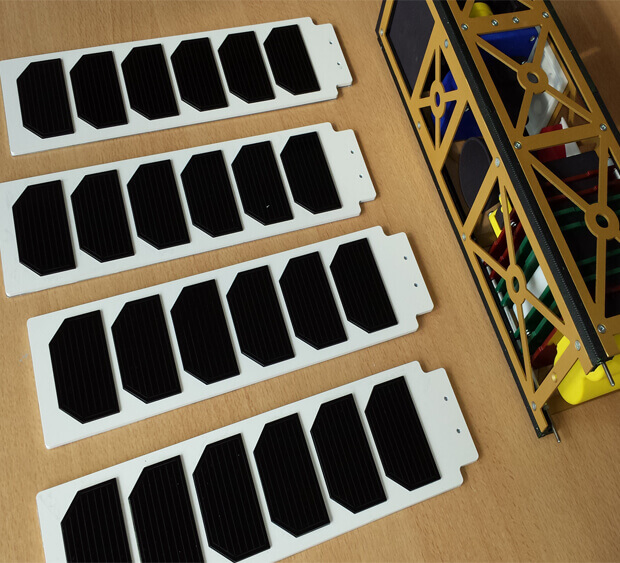 Master the prototyping process
The aforementioned benefits: design flexibility, no tooling requirements, and cost-effectiveness are keys to a successful prototyping process and manufacturing process. But there is more! To make the prototyping process as quick and painless as possible, one of the key elements is the quick turnover between iterations. With Sculpteo's online 3D printing service, your parts are 3D printed and shipped within a week, allowing you to quickly move forward in the rapid prototyping process.

3D printing in aerospace can help you save precious time by removing the unnecessary steps of assembly. With the freedom to design items with integrated assembly, you are not bound to creating separate pieces that take time to put together.

Our clients, as the French National Center for Space Research, CNES, printed their satellite using our Plastic Nylon material. Indeed our material, due to its composition without water component has very good atmospheric properties. The high resolution allowed by our SLS technology (60 microns) allowed them to print the satellite prototype but also the final satellite. Sculpteo's service helps you to master your project from your prototype to the ending part!
The 4 Sculpteo benefits that make a real difference for aeronautical models
High Definition 3D Printing
We're working with a range of full-color or monochromatic high-grade 3D printers that offer excellent accuracy (layer thickness from 25 to 150 microns). We also offer metal 3D printing for your aerospace projects.
Open 24/7
No need to wait until Monday morning to get a quote, do it online! Our exclusive 3D tools allow you to check the solidity of the walls and how details will render. You also get an easy access to the design guidelines of all our 3D printing materials online.
For everyone
There's no minimum order, we 3D print your model starting at 1 copy. If you are not in a hurry, we can offer you a cheaper price.
Customized service
We can prepare your 3D file on-request and take charge of the finishing steps (painting, display case...).
They 3D print with us
Laboratories, researchers, industries... they have chosen Online 3D Printing!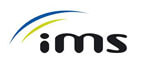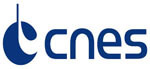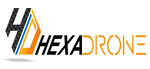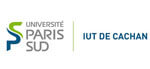 I am very happy with my collaboration with the Sculpteo team, who were fully involved in the project and highly responsive.
Even though I heard a lot about 3D printing, I had never seen a 3D print with my own eyes. I'm really satisfied with the finale version we got from Sculpteo.
Aeronautics and aerospace projects 3D printed by Sculpteo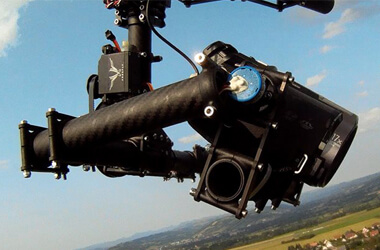 Hexadrone
It's well known that drones and 3D printing definitely make a good pair. Additive manufacturing technologies allow droning professionals and hobbyists to build their own aircraft. With today's technology, drones can perfectly match their owner's needs. We met up with Alexandre Labesse, CEO at Hexadrone, to get his views on the influence of 3D printing in the industry. Based in France, Hexadrone is a mechatronic company, as Alexandre Labesse explained to us.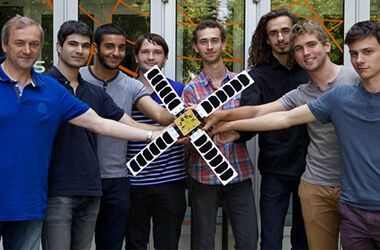 Eyesat mission
3D Printing and aerospace definitely go along well. After having printed Rosetta's comet, we are happy to work with another CNES (the French National Center for Space Research) project. This time, a satellite will be sent to space… with Sculpteo 3D prints on board! And the presentation model will be 3D printed mainly through Sculpteo's services as well. We got the chance to meet with Pascal Martinelli, who supervises the conceptualization and manufacturing of the Eyesat satellite's mechanical parts with a group of passionate students.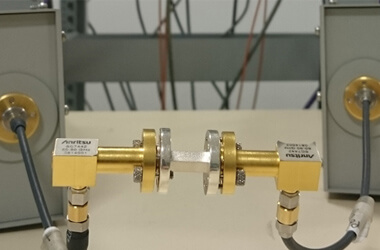 Making an impact in electromagnetism
Often 3D printing helps move science forward in the research process. The collaboration between the IMS Laboratory and Sculpteo is a telltale example. Based in Bordeaux, France, the IMS laboratory works on the integration process of materials. Florian Voineau, a Ph.D. researcher, tells us more about the use of 3D printing in his department at IMS, the conception of microwave frequencies system research team.
Fast and reliable 3D printing service for all engineers and researchers professionals
You design in 3D
In order to 3D Print, you need to send us a 3D file that you can easily design with a 3D modeling software (or CAD Software), or get from a 3D scanner. For beginners, we suggest a list of free software and offer free tutorials in order to help you become an adopter of 3D printing.
You upload it
30+ 3D file formats are accepted on sculpteo.com! You just need to upload the design you created with your 3D software and we'll give a feedback and a quote for your custom part in seconds. We also provide optimization tools to help you to get your scale model at the best price.
Sculpteo is one of the world's leading 3D printing services based in San Francisco and Paris, founded by Clement Moreau and Eric Carreel. We offer on-demand 3D printing of individual products as well as short-run manufacturing on professional 3D printers located in our factories. The acquired experience and unique processes allow us to offer the most competitive 3D prints both cost– and quality–wise.
Your ending parts and your prototypes can be printed in more than 75 materials and finishes, including metal printing. They include our plastic material with multiple polishing options and colors, our resin and transparent resin, our multicolor material and different 3D printing metal options like sterling silver.
Thanks to our unique technologies, you are able to analyze and repair your 3D file in seconds, review the solidity of the future 3D print and even hollow the inside of the model to make it cheaper to print. Through a vibrant community, our support and all the resources we produce, we are here to give the best advice to use the latest 3D Printing technologies and save your time. Our blog highlights many case studies, news related to the 3D printing industry, industrial 3D printing tips, and provides deep industry-specific analyses.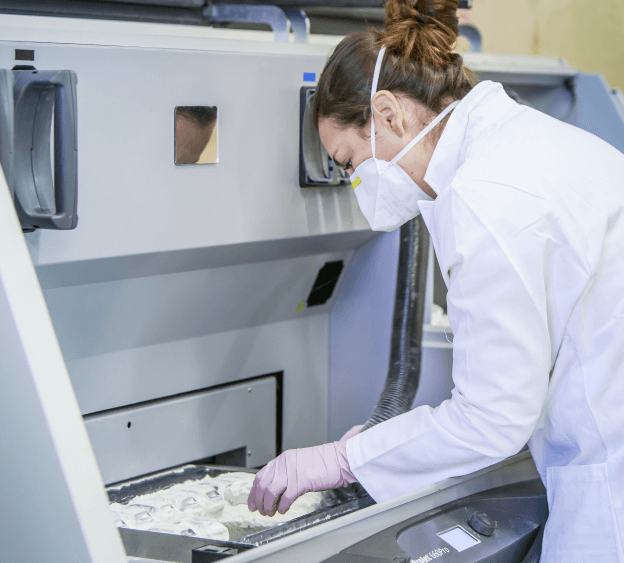 Discover other applications for 3D printing
Scale modeling

Scale model enthusiast? Sculpteo can manufacture your custom parts using 3D printing!

Learn more...

Retail

New structures, customization, retailers adaptation. Check retail applications.

Learn more...

Automotive

Supply chain management, sales tools and prototypes for automotive industry. A new way of thinking cars during the complete life cycle.

Learn more...