Professional quality

2 additive manufacturing factories (USA-EU)
75+ materials available

A wide range of 3D printing materials such as nylon, resin, metal
Big Sizes for your products

Get 3D printed products up to 70 cm
Fast turnaround time in 2 days
Benefit from worldwide delivery
3D printing and new structures within the retail industry
3D printing in the retail industry will enable you to quickly create new structures and forms to improve existing objects.

Thanks to the wide choice of materials that we offer such as plastic, resin or our multicolor material, it is possible for you to 3D print your most ambitious projects in not much time and to change it according to your will. In a sector like retail, submit all new ideas mixing traditional materials and 3D printing will help you to significantly stand out from your competitors. For instance, using additive manufacturing when you're a fashion designer becomes more and more common in order to create 3D printing clothing that will shake up retail. You can check the work of Danit Peleg if you want a good example of these innovative 3D designed products.

3D printing allows consumer goods companies to create all kinds of parts in R&D phase to validate a design and get the perfect piece quickly. No need to waste months to create a plastic mold injection to get a traditional manufactured object: in just a few clicks you can raise an impression of your new creations, that's called rapid prototyping.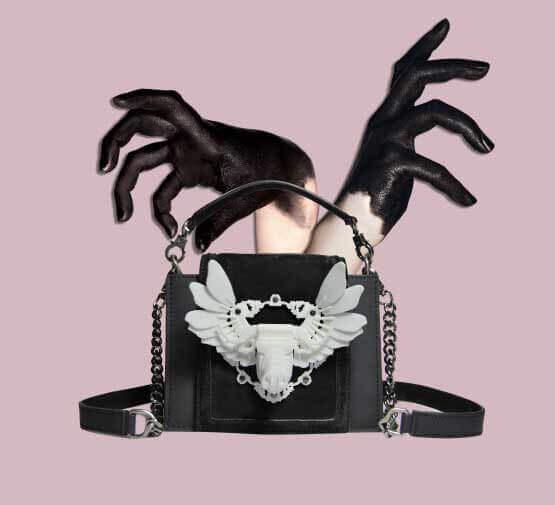 Customization in the retail industry
In the retail industry, we are often forced to choose among products offered by retailers. These mass products can be found by everyone and it is therefore frustrating to have the same objects as thousands of other people. Selling 3D printed products is a great industry trend when you want to differentiate yourself from your competitors!

With 3D printing, you can unleash your imagination to create your favorite object, and get products designed to perfectly match your customer's expectations. Indeed, some retailers offer you to fully customize your product from A to Z in order to have a unique item to your image. When you use the 3D printing technology, your imagination is the only limit.

Many retailers will help you to customize your product by integrating various 3D printed details. Once the object is created you can 3D print it easily through our online 3D printing service.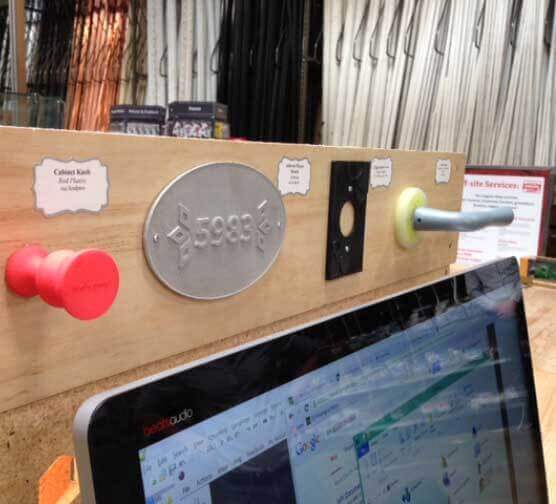 Retailers and 3D printing
Many companies in the retail industry have turned to 3D printing to participate in the growth of this sector. These companies can integrate 3D printing into their business model and supply chain in different forms. Indeed, 3D printing and digital manufacturing truly transform retailers. For instance, businesses can improve customer experience thanks to an improved retail space.

Their business strategy may also be to develop their own 3D printer inventory. They can create a specific catalog with 3D printable pieces. These can be objects for after-sales service to repair a product for lower cost or pieces in limited series.

They can also offer customized products by developing their own 3D interface. Thanks to that, everyone can create the object of their choice without having any skills in 3D modeling. If you want to create a truly 3D specific product to your needs, we will help you to train on existing software through our various tutorials.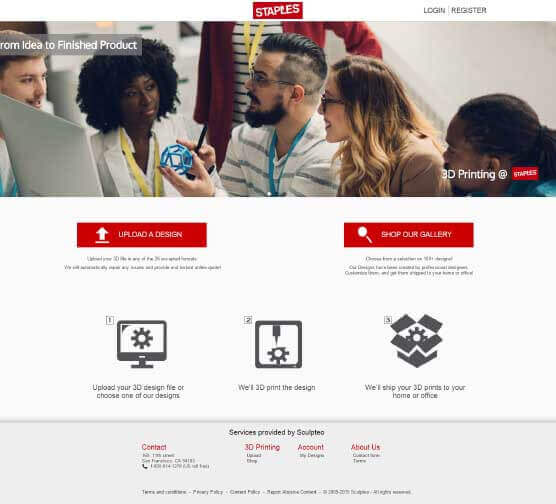 The 4 Sculpteo benefits that make real difference for the retail industry
High Definition 3D Printing
We're working with a range of full-color or monochromatic high-grade 3D printers that offer excellent accuracy (layer thickness from 25 to 150 microns). Start building the future of retailing now!
Open 24/7
No need to wait until Monday morning to get a quote, do it online! Our exclusive 3D tools allow you to check the solidity of the walls and how details will render.
For everyone
There's no minimum order, we 3D print your model starting at 1 copy. If you are not in a hurry, we can offer you a cheaper price for your consumer products.
Customized service
We can prepare your 3D file on-request and take charge of the finishing steps (painting, display case...) of your finished product.
They 3D print with us
Retailers, creators, industries... they have chosen Online 3D Printing!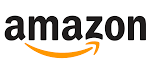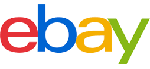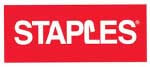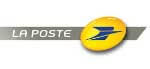 The 3D printing solution we offer with Sculpteo is a wonderful innovation for Orange customers. This unique service is a first step, we will definitely tighten our partnership in the future.
Previously used for rapid prototyping, 3D printing is now considered as a manufacturing solution and is available to all, thanks to an easy-to-use online service created by Sculpteo for 3DVIA.
Prototypes, customized parts and accessories for retail industry 3D printed by Sculpteo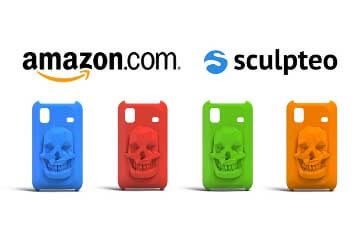 Sculpteo's 3D printed products from designers now
With Amazon's new relationship with Sculpteo and other 3D printing services, objects will be printed and shipped as soon as they are ordered.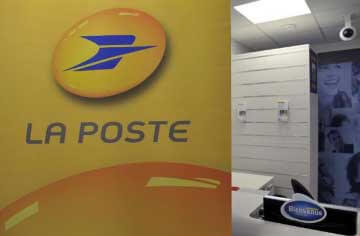 3D Print locally with La Poste and Sculpteo
Thanks to Sculpteo and La Poste you can 3D print your own 3D file in several post offices.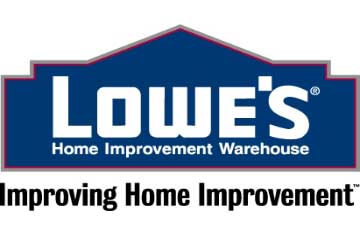 Lowe's partners with Sculpteo to offer in store 3D printing
Lowe's Innovation Labs has created a new program to bring customers simple, fun experiences when they're designing and producing items for their home with 3D printing.
Fast and reliable 3D printing service for all engineers and researchers professionals
You upload it
30+ 3D file formats are accepted on sculpteo.com! You just need to upload and we'll give a feedback and a quote for your custom part in seconds. We also provide optimization tools to help you to get your scale model at the best price.
Sculpteo is one of the world's leading 3D printing services based in San Francisco and Paris, founded by Clement Moreau and Eric Carreel. We offer on-demand 3D printing of individual products as well as short-run manufacturing on professional 3D printers located in our factories. The acquired experience and unique processes allow us to offer the most competitive 3D prints both cost– and quality–wise.
Your ending parts and your prototypes can be printed in more than 75 materials and finishes. They include our plastic material with multiple polishing options and colors, our resin and transparent resin, our multicolor material and different 3D printing metal options like sterling silver.
Thanks to our unique technologies, you are able to analyse and repair your 3D file in seconds, review the solidity of the future 3D print and even hollow the inside of the model to make it cheaper to print.

Through a vibrant community, our support and all the resources we produce, we are here to give the best advice to use the latest 3D Printing technologies and save your time. Our blog highlights many case studies and provides deep industry-specific analyses.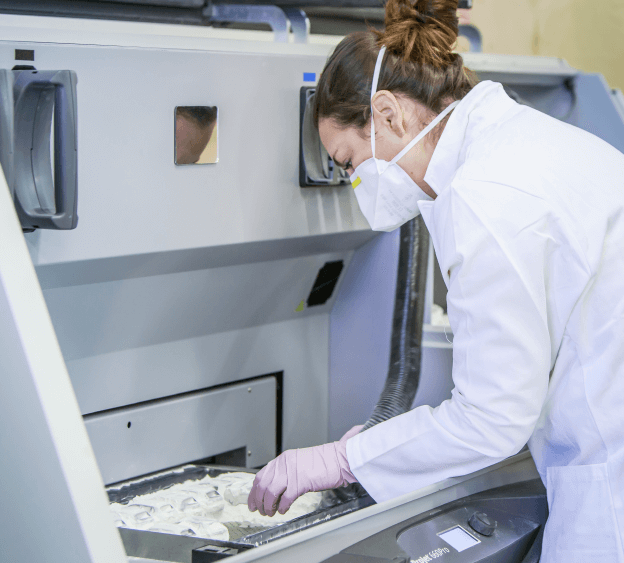 Discover other applications for 3D printing
Textiles

New structures, on-demand clothes, new materials are changing the shape of the fashion industry. Check Textile applications of 3D Printing.

Learn more...

Electronics

Prototypes and functional parts for Consumer electronics and BtoB electronic devices. Discover 3D Printing benefits for IoT and automation.

Learn more...

Medical

Surgical guides, custom prosthetics and education models for medical professionals

Learn more...