Professional 3D printing quality
2 additive manufacturing factories (USA-EU) for your drone project
75+ materials available



A wide range of 3D printing materials such as nylon, resin, metal
Big Sizes for your drone projects
3D print your aerial vehicles up to 70 cm
Fast turnaround time in 2 days
Print your drone with us and benefit from worldwide delivery
DIY Drones: 3D Printing your Drone Parts
Whether you need to test a new prototype or you have finished your drone design and you want to produce it lightning-fast, 3D Printing is the way to go. Beyond speed, it also allows you to make your drone even lighter by unrestricted topology-optimized structure designs -improving battery life-, offers unlimited customizability for you or your customers and allows you to quickly manufacture hard to find spare parts.

Drone makers already know this and have been taking full advantage of our superior quality professional 3D printers since the very beginning, printing all sort of parts from simple electronic cases to full single-piece support structures or custom made sophisticated 3-axis camera gimbals.

Most manufacturing constraints are now gone, the assembly is no longer required, so choose the right material out of our wide range of materials and finishes and give us the opportunity to help your project to take off and succeed unlike any other!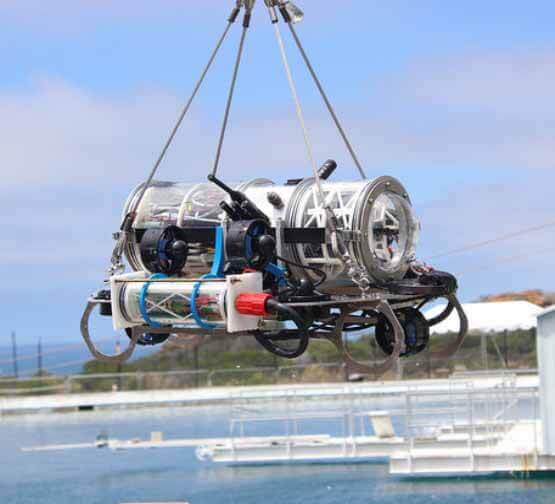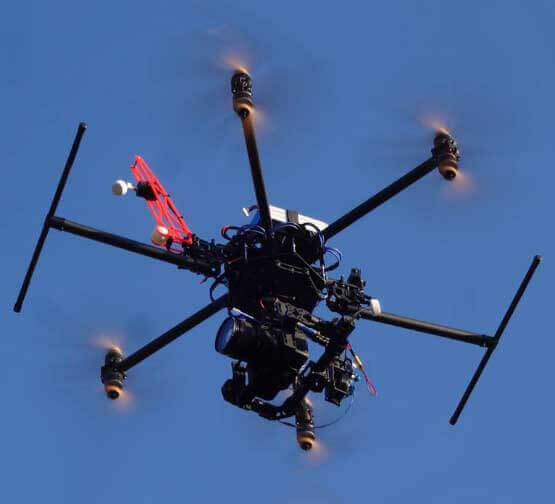 Make your drone fly: Choose the right 3D Printing material
When designing a drone, choosing the right material is key. In this field, lighter means improved battery life and stronger means fewer frustrations in case of hard landings or crashes. This is why most people engineering drones go confidently with our plastic material: Lighter than most other plastic alternatives like ABS or PLA yet stronger than them, it is perfectly suited for virtually any drone part you could possibly need, regardless its size, color or surface finish.

Once you have your design ready, just upload it to our site to have an instant quote along with a 3D view of your object where you can use our free tools to double-check the solidity of your design or even get bulk discounts.
Thanks to our wide range of materials, we can help you with several types of projects: pocket drone, racing drone, quadcopter drone, drone frame, landing gear, electronic components, gopro mount, camera mount, etc.
Drones for Professionals: Take the lead in your industry
Imaging, surveying, topography analysis, photogrammetry, surveillance, aerial cinematography and so many other applications, drones are empowering professionals by giving them capabilities they never had before and at a cost they couldn't have imagined.

When off-the-shelf generic solutions are not enough for your specific requirements, drones still offer a powerful platform on which you can quickly develop your own tools thanks to Sculpteo's 3D Printing Cloud Engine. If you or your company needs small to medium-scale production runs we also have you covered with our Batch Control tools that give you total freedom to choose how we should run your batch, including its orientation, layer thickness, etc. Today your custom made solutions are just a few clicks away.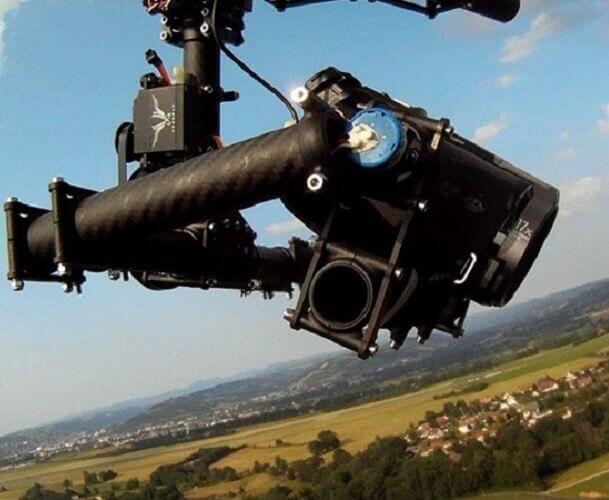 The 4 Sculpteo benefits that make a real difference for your drones
High Definition 3D Printing
We're working with a range of full-color or monochromatic high-grade 3D printers that offer excellent accuracy (layer thickness from 25 to 150 microns). Build your own 3D printed drone now!
Open 24/7
No need to wait until Monday morning to get a quote, do it online! Our exclusive 3D tools allow you to check the solidity of the walls and how details will render. They will help you know if your file is 3D printable or not.
For everyone
There's no minimum order, we 3D print your model starting at 1 copy. If you are not in a hurry, we can offer you a cheaper price for your drone kit.
Customized service
We can prepare your 3D file on-request and take charge of the finishing steps (painting, display case...). 3D printing your drone has never been so easy!
They 3D print with us
Labs, engineers, entrepreneurs...they choose online 3D printing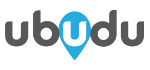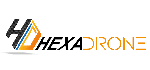 The industry of Marine Robotics has stifled innovation by keeping the mechanics and technology expensive. With 3D printing, people are able to prototype and final manufacture parts inexpensively and quickly. That's why we chose Sculpteo!
We'd been making our pieces through traditional manufacturing so far, at much higher costs and longer waiting time. When we discovered 3D printing, we were convinced at once.
Drones parts and electronics 3D printed by Sculpteo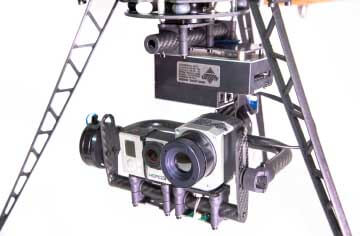 Drone parts printed in 3D: Hexadrone
Hexadrone, a French mechatronics company specializing in drone manufacturing, needed to produce lightweight, mechanically resistant parts in order to manufacture its drones. 3D printing enabled them to create these parts in small quantities at a reasonable cost.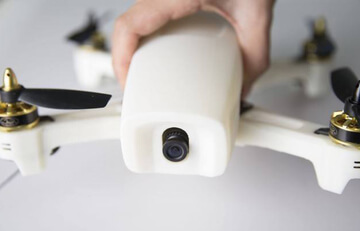 How UVify uses 3D printing for its racing drones
UVify is an American racing drone company. In this competitive environment, they need to innovate extremely fast. Thanks to our 3D printing service, they're able to create one new iteration per week. According to them, they don't do rapid prototyping but super rapid prototyping!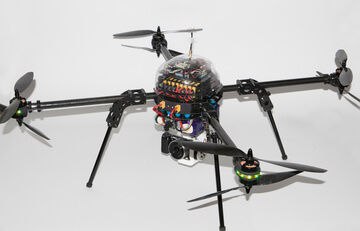 3D printed drones made by Svarmi
3D printing can truly be handy when it comes to your product development process. Indeed, it can help you save an impressive amount of time! That's precisely what Svarmi, an Icelandic company, understood very well. They decided to work with our 3D printing service to create and produce their 3D printed drones. Making this choice helped them save 40% time on their product development process. Discover how.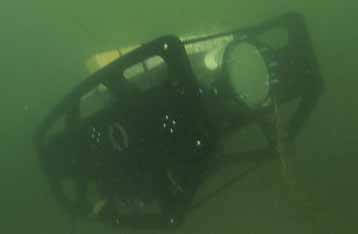 Submarine drones with Blue Robotics
Blue Robotics creates submarines drone that stands up to the harsh conditions of the ocean. They're using 3D printing at every step of their product development process. Discover their 3D printed drone project!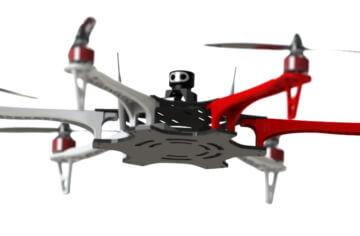 Sweep, the 3D Printed LiDAR Scanner for your Drone
Sweep make LiDar technology affordable and easy for everyone. Discover how 3D printing and drone projects are strongly linked.
Fast and reliable 3D printing service for building your drones
You design in 3D
In order to 3D Print, you need to send us a 3D file that you can easily design with a 3D modeling software (or CAD Software), or get from 3D scanners. For beginners, we suggest a list of free software and offer free tutorials to help you create your stl files.
You upload it
30+ 3D file formats are accepted on sculpteo.com! You just need to upload your files for 3D printing and we'll give a feedback and a quote for your custom 3D designed part in seconds. We also provide optimization tools to help you to get your 3D models at the best price.
You order online
After creating your 3D file with your 3D modeling software, you can choose directly online your material and your scale. Plastic, full-color material, resin, alumide, metals... the choice is yours!
Tip: white plastic is best for 3D printed quadcopters.
Sculpteo is one of the world's leading 3D printing services based in San Francisco and Paris, founded by Clement Moreau and Eric Carreel. We offer on-demand 3D printing of individual products as well as short-run manufacturing on professional 3D printers located in our factories. The acquired experience and unique processes allow us to offer the most competitive 3D prints both cost– and quality–wise.
Your drone parts and your prototypes can be printed in more than 75 materials and finishes. They include our plastic material with multiple polishing options and colors, our resin and transparent resin, our multicolor material and different 3D printing metal options like sterling silver.
Thanks to our unique technologies, you are able to analyze and repair your 3D file in seconds, review the solidity of the future 3D print and even hollow the inside of the model to make it cheaper to print.

Through a vibrant community, our support and all the resources we produce, we are here to give the best advice to use the latest 3D Printing technologies and save your time. Our blog highlights many case studies, covers the news of the 3D printing industry, and provides deep industry-specific analyses.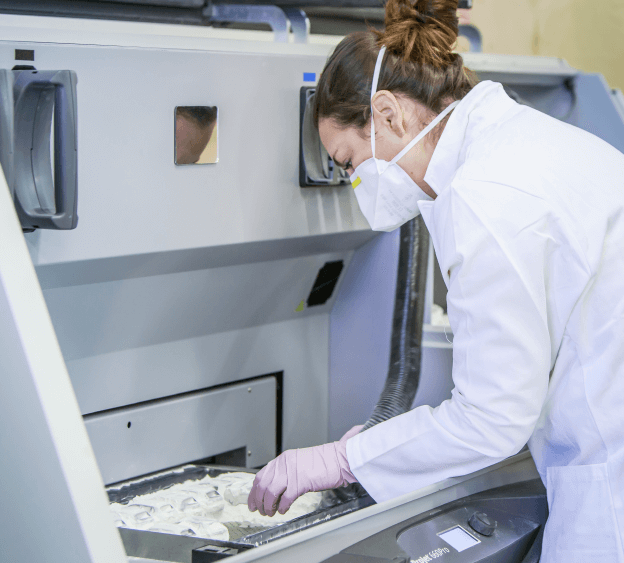 Discover other applications for 3D printing
Automotive

Supply chain management, sales tools and prototypes for automotive industry. A new way of thinking cars during the complete life cycle.

Learn more...

Textiles

New structures, on-demand clothes, new materials are changing the shape of the fashion industry. Check Textile applications of 3D Printing.

Learn more...

Mechanics

Functional prototypes and final products. Masters and mechanical parts to be machined.

Learn more...