Blender 3D Modeling Software
You can do 3D Open Source modelling and animation with Blender software.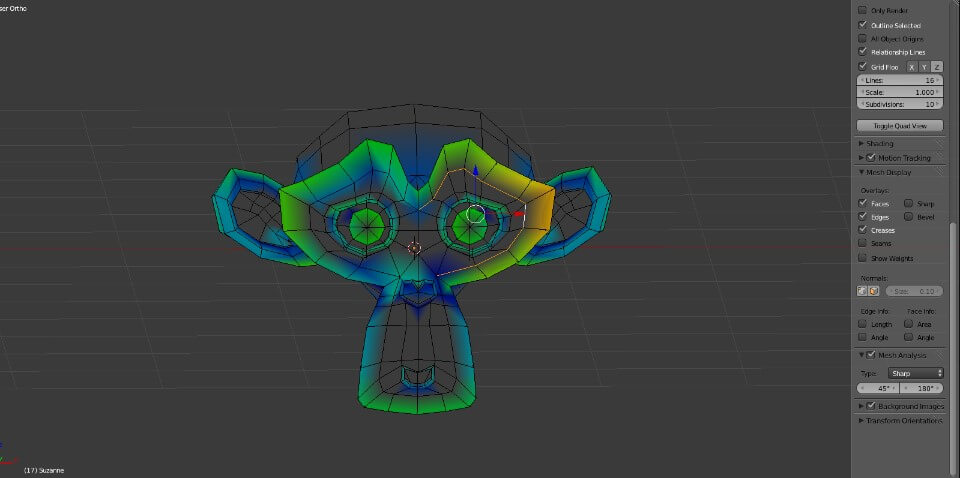 Blender 3D Modeling Software screenshot
About Blender software
This free CAD software was published by NaN (Not a Number). Originally, Tom Roosendaal, the cofounder of NeoGeo, the largest 3D animation studio in the Netherlands, was behind creating this CAD software . Since most 3D tools used in his company were out-dated, he began to develop a new 3D creation tool.
Blender software allows you to do polygonal 3D modelling and animations.
Blender software helps you:
Create realistic 3D objects using a 3D engine




Design 3D objects quickly and easily




Customise your 3D objects




Edit animations for your creations




Sculpt your models with 20 different brushes




Easily unfold your meshin order to customise it




Simulate liquid, hair, smoke, clothing, etc. from particles




Create your own video games




Retouch your images




Participate in the Blender community by using and creating extensions




Edit videos



Blender CAD : List of Formats
Blender software supports
The following photo file formats:


JPEG, JPEG2000, PNG, TARGA, OpenEXR, DPX, Cineon, Radiance HDR, SGI Iris, TIFF
The following video file formats:


AVI, MPEG and Quicktime (on OS X)
The following 3D file formats:


3DS (3D Studio), DAE (COLLADA), FBX (Filmbox), DXF (Autodesk), OBJ (Wavefront), DirectX, LWO (Lightwave), BVH (Motion Capture), SVG, Stanford PLY, STL, VRML, VRML97, X3D.
Blender software is free and downloadable from its official website .
In our collection of tutorials about modelling with CAD software, you will find our Blender 3D tutorial containing all the steps to assist you when creating your 3D model and how to use Blender. Once you have created your file, don't forget to export it in STL in order to be able to print it more easily! If you experience difficulty doing this, our transfer a 3D file section explains how to do this with Blender 3D.
If you are unable to print the 3D file you designed on Blender, consult our "Fix your Files" eBook and our "Repair your 3D File" guide. These resources will help you improve your 3D files to make them printable!
Is your 3D file ready? Then upload it and bring your object to life!
×