Learn how 3D Printing is useful everywhere
3D Printing applications broaden horizon of many industries
Sculpteo 3D Printing service partners with many industry pioneers to challenge product development processes and production habits. 3D Printing applications cover various sectors from education to industry, and the whole value chain from prototypes to spare part management. In this page, you'll learn how Sculpteo online 3D printing service can help you develop faster, produce better and improve your business. A section focus also on personal uses of 3D Printing.
3D Printing Applications per Industry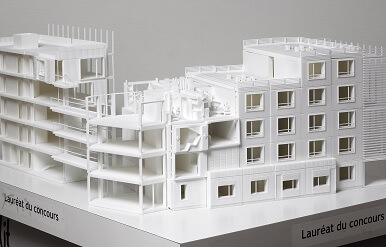 Architecture
Beautiful and durable models for conception and promotion of construction industry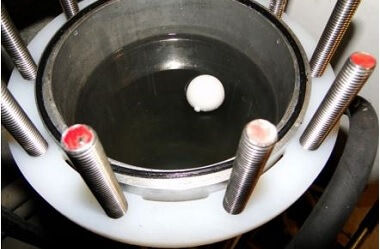 Maritime Industry
Prototypes and improved spare part management for shipbuilding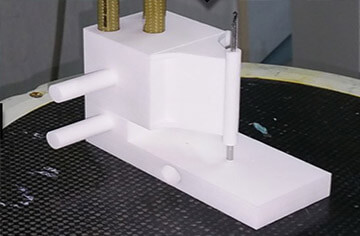 Medical
Surgical guides, custom prosthetics and education models for medical professionals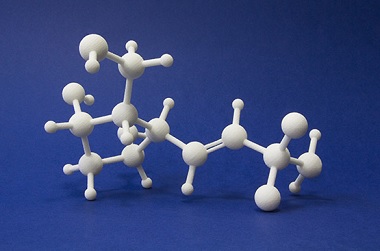 Chemical Industry
Enlargement of molecular structures and mechanical parts for laboratory tooling.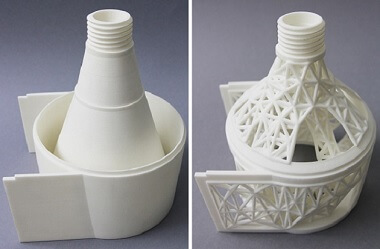 Mechanics
Functional prototypes and final products. Masters and mechanical parts to be machined.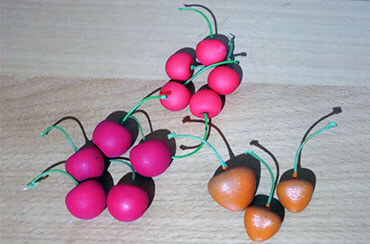 Food Industry
Prototypes and tools to build or calibrate your machinery in the food industry.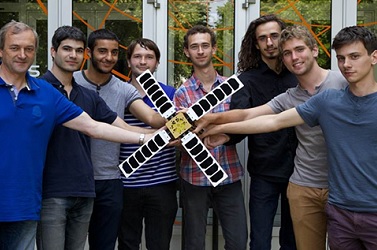 Education
Bridge theory and reality by making objects with 3D Printing. Train your students to design real products.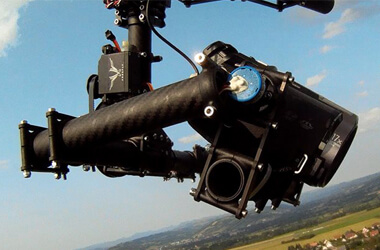 Aeronautics
Prototypes and functional production parts for planes, drones and satellites. Check aeronautics and aerospace applications.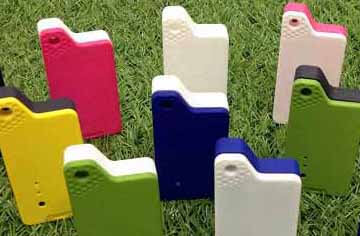 High Tech
Machine components and accessories for high tech products.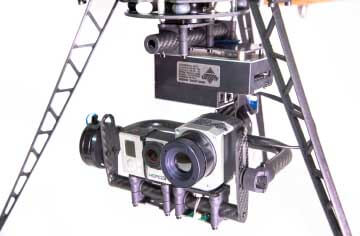 Drones
Prototypes and functional production parts for drones. Check drones applications.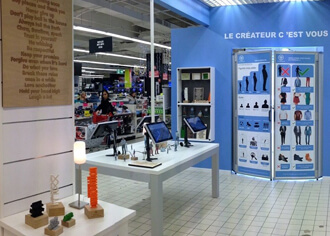 Retail
New structures, customization, retailers adaptation. Check retail applications.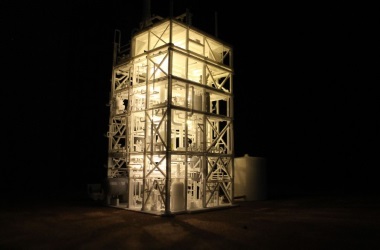 Energy
Prototypes and functional production parts for energy production. Check energy applications.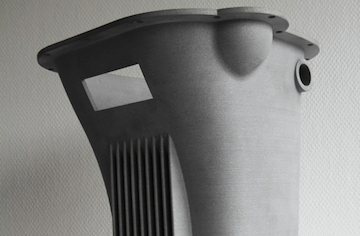 Automotive
Supply chain management, sales tools and prototypes for automotive industry. A new way of thinking cars during the complete life cycle.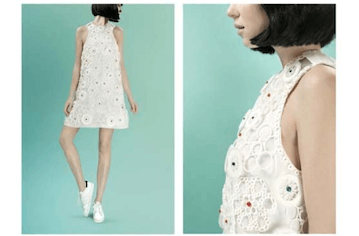 Textile
New structures, on-demand clothes, new materials are changing the shape of the fashion industry. Check Textile applications of 3D Printing.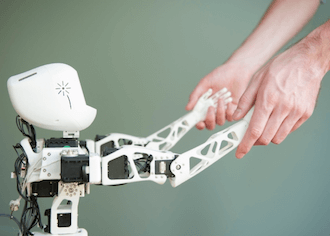 Robotics
Custom parts and short series for robotics. Creating robots has never been as simple as it is with 3D printing.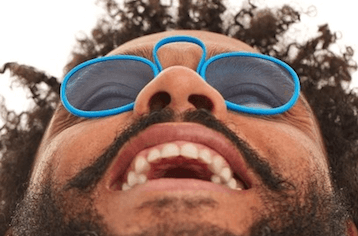 Optics
Prototypes and functional production parts for optics. Check various optics applications for telescope or glasses manufacturing.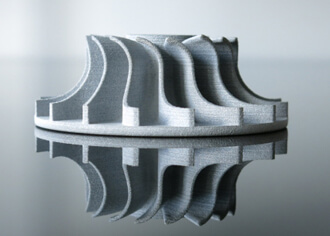 Industrial Goods
Tooling, spare parts and prototypes for manufacturing tooling machines and for industrial goods.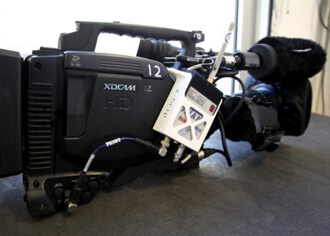 Entertainment & Broadcasting
Custom props, spare parts and customized goodies... discover all the applications of 3D Printing in Film and Broacasting industry.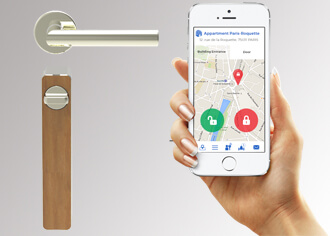 Electronics
Prototypes and functional parts for Consumer electronics and BtoB electronic devices. Discover 3D Printing benefits for IoT and automation.
They 3D print with us
Designers, engineers, disruptive professionals... they have chosen Online 3D Printing!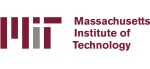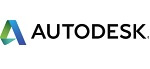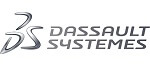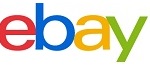 Thanks for the fantastic models you've made for us, and we'll know where to go to get more in the future.
Previously used for rapid prototyping, 3D printing is now considered as a manufacturing solution and is available to all, thanks to an easy-to-use online service created by Sculpteo for 3DVIA.
Easy-to-use 3D Printing service for everyone!
Sculpteo offers a fast 3D printing service which is open to all. No need to be a registered company to benefit from our 3D printing online service: we are proud to offer the same level quality to creative people from any background. We start from your 3D design to manufacture a specific object: interior decoration, figurines, robots, miniatures, scale models...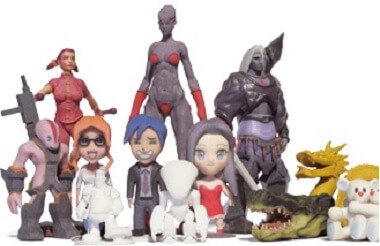 Figurines
Heroic fantasy, manga, science-fiction, alternative worlds... you design your creation in 3D and Sculpteo 3D print it!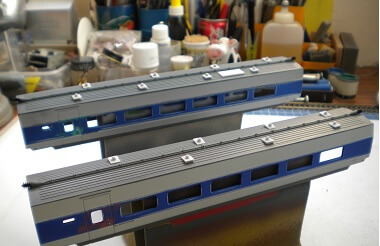 Scale modeling
Scale model enthusiast? Sculpteo can manufacture your custom parts using 3D printing!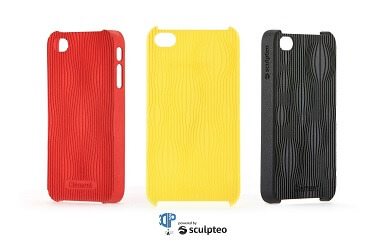 Custom phone case
Want to get cool phone case? Sculpteo can offer powerful customization interface and 3D print your unique phone case!
These 3D Printing resources may also interest you
Sculpteo is one of the world's leading 3D printing services based in San Francisco and Paris, offering on-demand 3D Printing . The acquired experience and unique processes allow us to offer the most competitive 3D prints both cost– and quality–wise. Through a vibrant community, our support and all the resources we produce, we are here to give the best advice to use the latest 3D Printing technologies and save your time.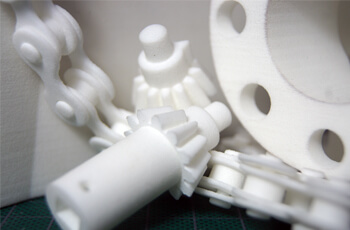 The 3D Printing blog
Sculpteo blog covers trends and news from 3D Printing industry and offers deep also analyses. Check this series dedicated to the major 3D Printing uses.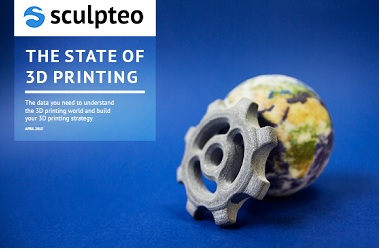 The State of 3D Printing
Sculpteo produces every year a complete report on how 3D Printing is changing business and helps these super user to challenge the habits in their industry.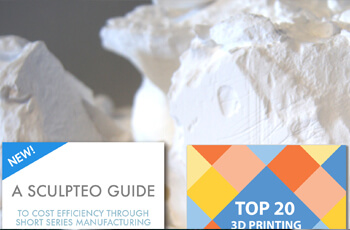 3D Printing Ebooks
Check out Sculpteo free ebooks dedicated to inspiring case studies and comparison between 3D Printing and traditional manufacturing.